Every guest story is an opportunity for a hotel to unveil something new. Stories reach & inspire—they're truly memorable, sometimes magical, and a lot of times, a bit of fun.
In a way, we've fallen in love with guest stories, and every day see firsthand the impact they're making for hotels. That's why we're sharing them with you! Check out a handful of our recent favorites below: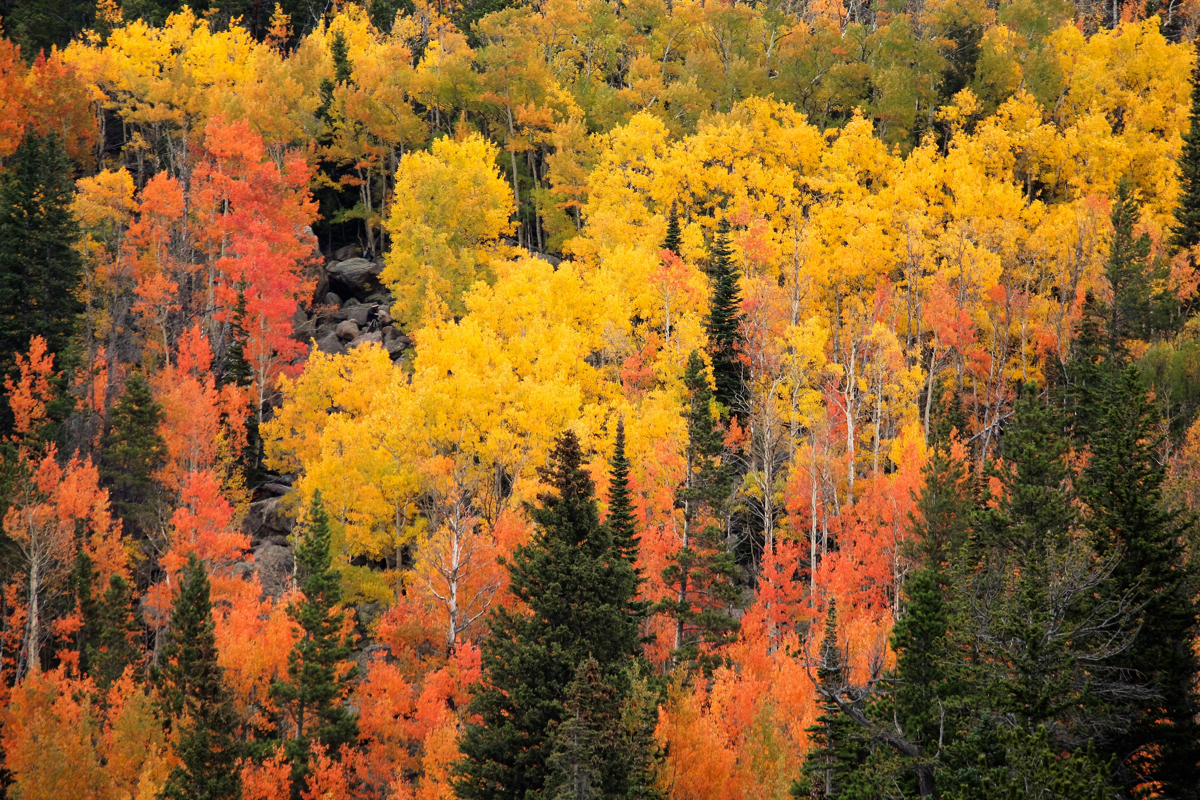 The Stanley Hotel — Estes Park, Colorado
"That your beautiful hotel is literally minutes from one of the best National Parks in this country!" – Irene G.
Enjoy the view
After the perfect fall retreat at The Stanley Hotel, Irene drove over 238 of her friends and relatives to their site, capturing 42 warm leads from a single advocate!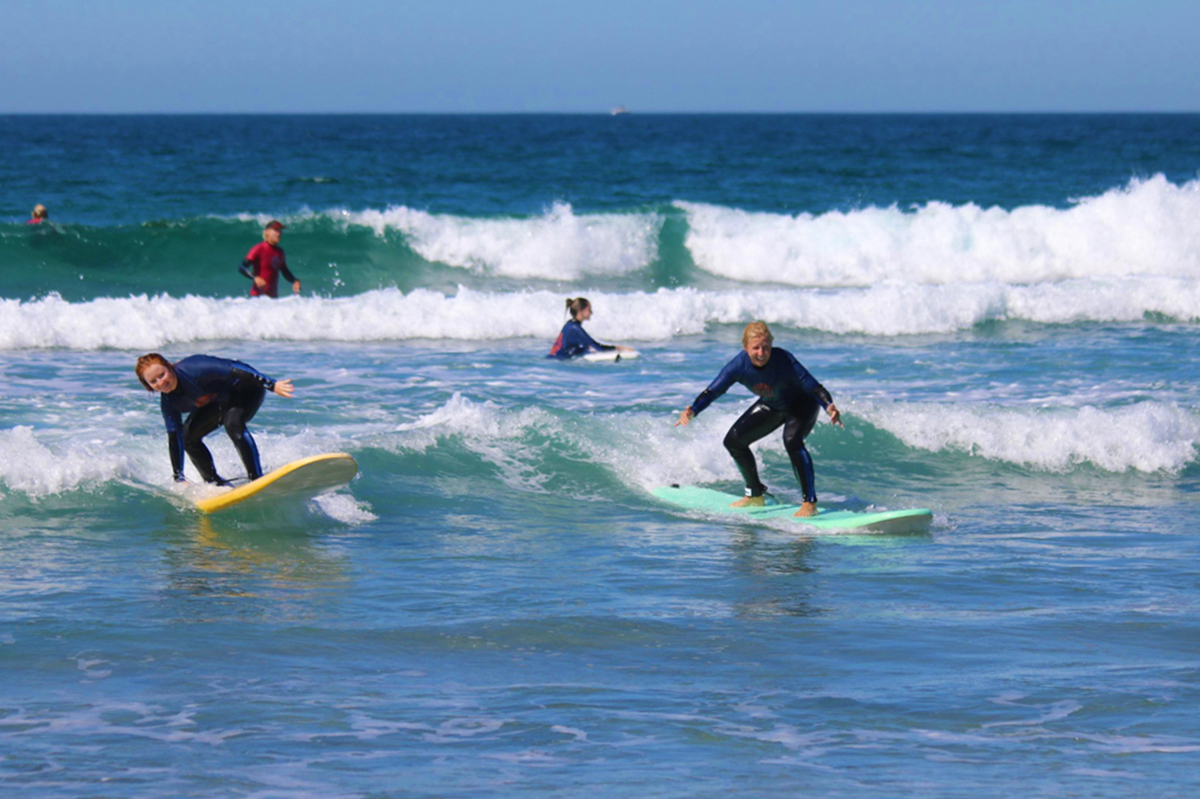 Pacific Terrace Hotel — San Diego, California
"Mother/Daughter Surfing Lesson on PB." – Karen H.
Show some love
While a lot of travelers are making their way to cooler weather, Karen hit the beach for a mother and daughter surf lesson at Pacific Terrace Hotel. When Karen shared this special moment with an audience of 233, she captured the hearts of 27 warm leads.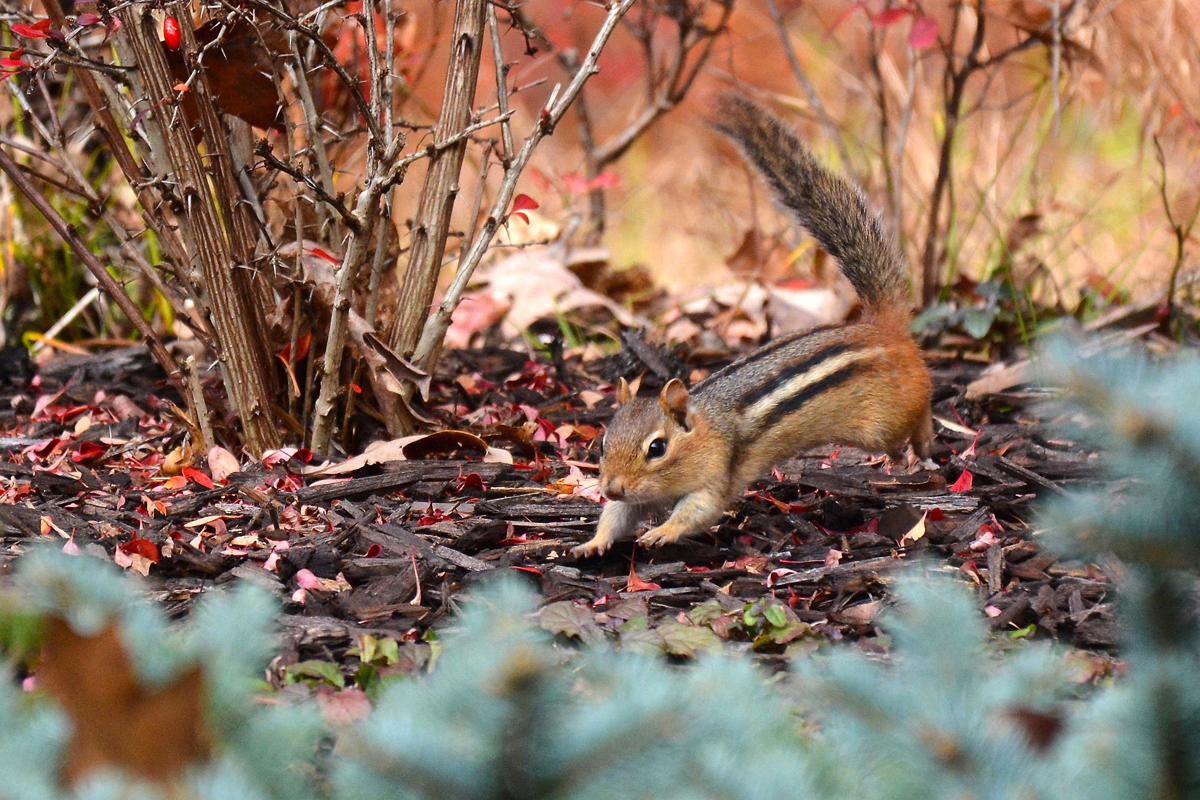 The Lodge at Woodloch — The Poconos, Hawley, Pennsylvania
"This chipmunk kept running back and forth by the fire pit, so I decided to hide on the other side of the landscaped hill where he was running to. Boy was he surprised to see me!" – Denise R.
Explore The Poconos
A little bit of patience and perfect timing was all that was needed to capture this amazing shot by Denise, a recent guest of The Lodge at Woodloch. Her and fellow guests have already reached 30,000 friends and family and 696 warm leads in 2 months!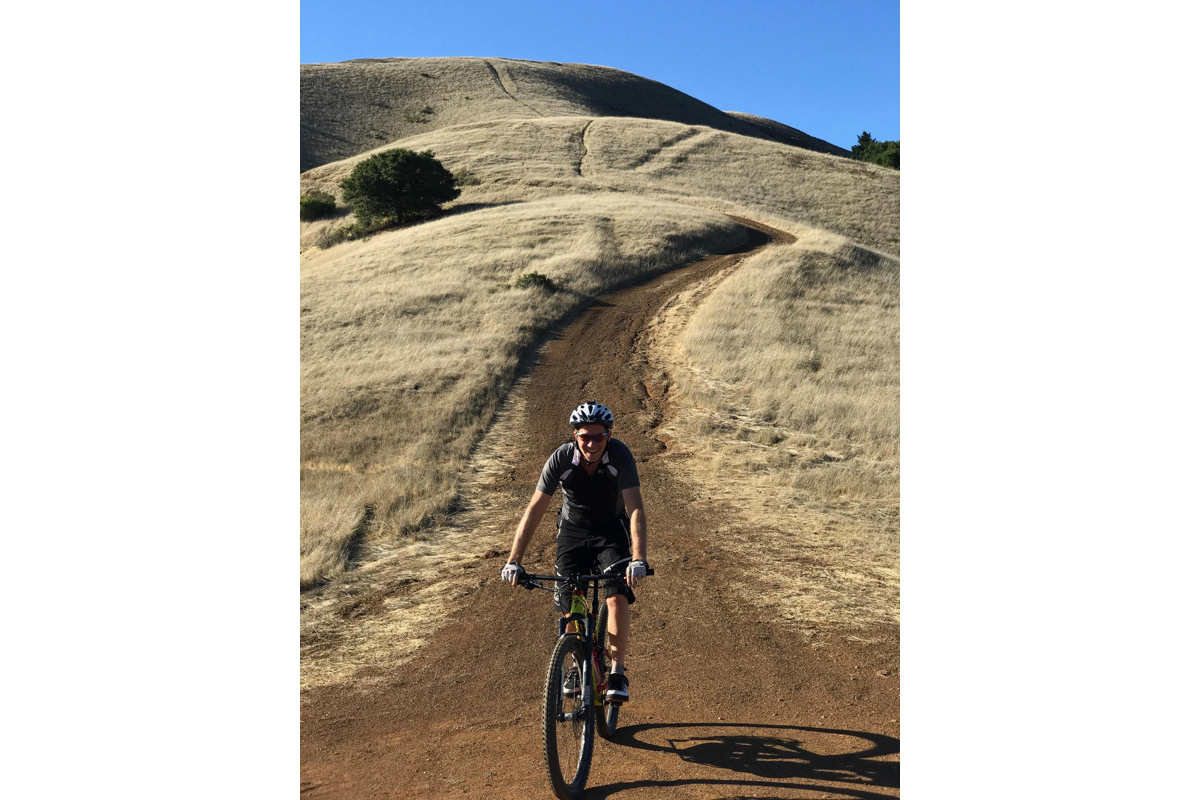 Orchard Hotel — San Francisco, California
"Mountain biking Mt. Tam – a great look at the natural beauty of the SF area…" – Dick H.
Enjoy more
Dick's story from a recent trip to Orchard Hotel gives close friends and family a taste of the fun to be had in the San Francisco area.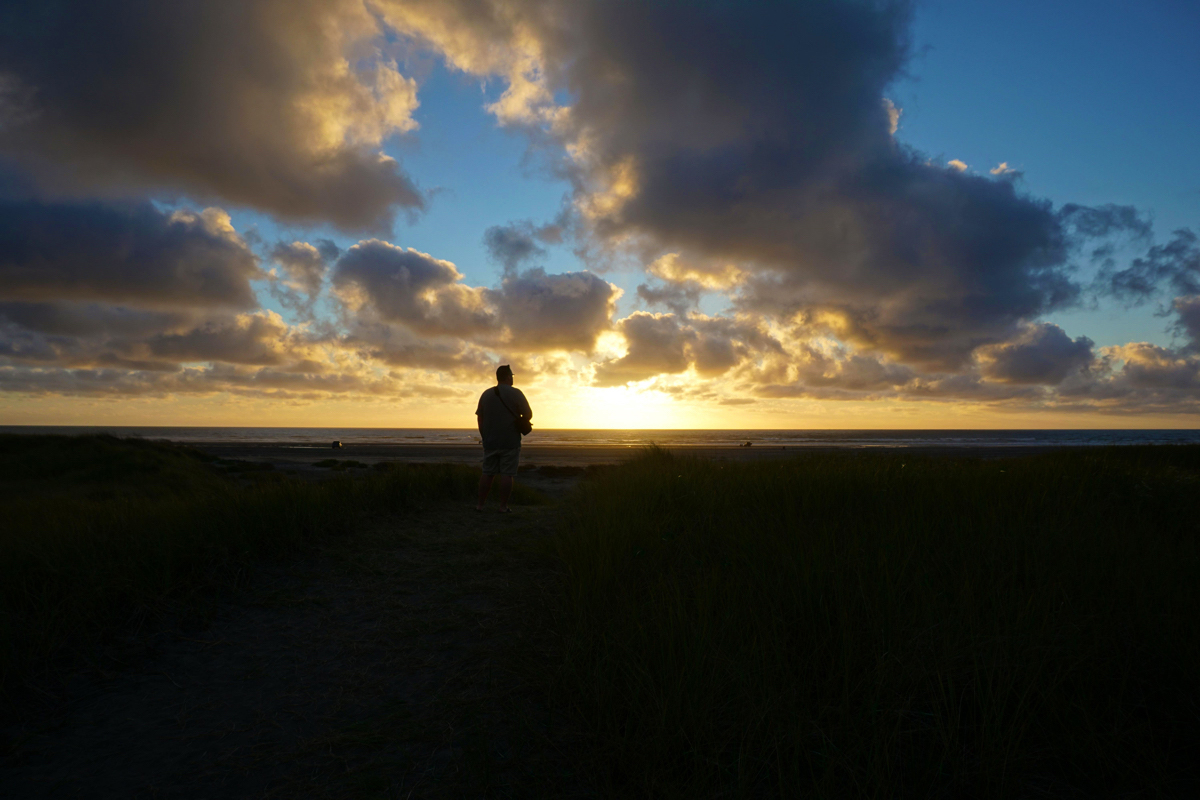 Adrift Hotel & Spa — Long Beach, Washington
"Loved that we could walk down the hall for an amazing breakfast and dinner! Also loved riding our bikes from the parking lot for miles in the sunset!" – Shawna S.
Relax a bit
Shawna currently sits at fourth place in Adrift Hotel's current contest. She shared to 418 friends and relatives so far, with 4 of her friends sharing on as well. This has driven 144 unique site visitors and 36 warm leads (and the contest is only half-way through!)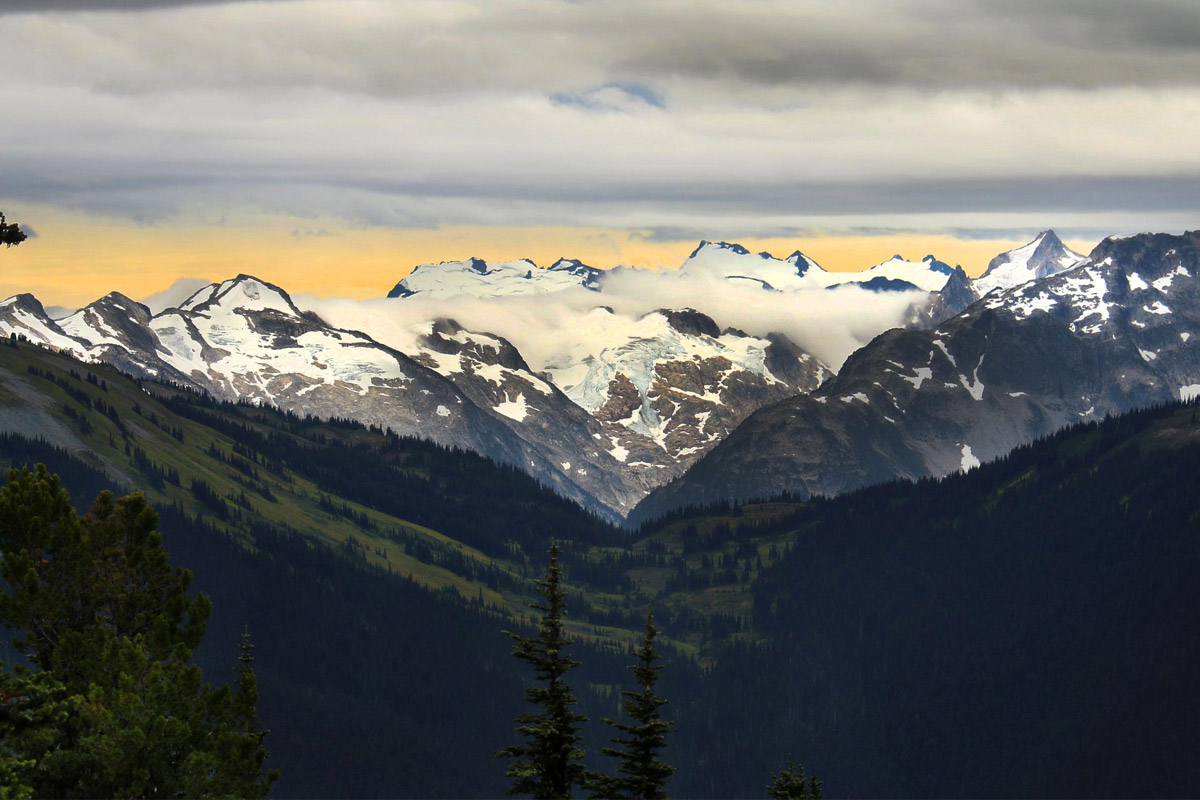 Crystal Lodge — Whistler, British Columbia, Canada
"Great location in a town with a great atmosphere." – Jonathan S.
Admire more
This breathtaking view of Whistler is just 1 of the 133 guest stories in Crystal Lodge's ever-growing library of curated content.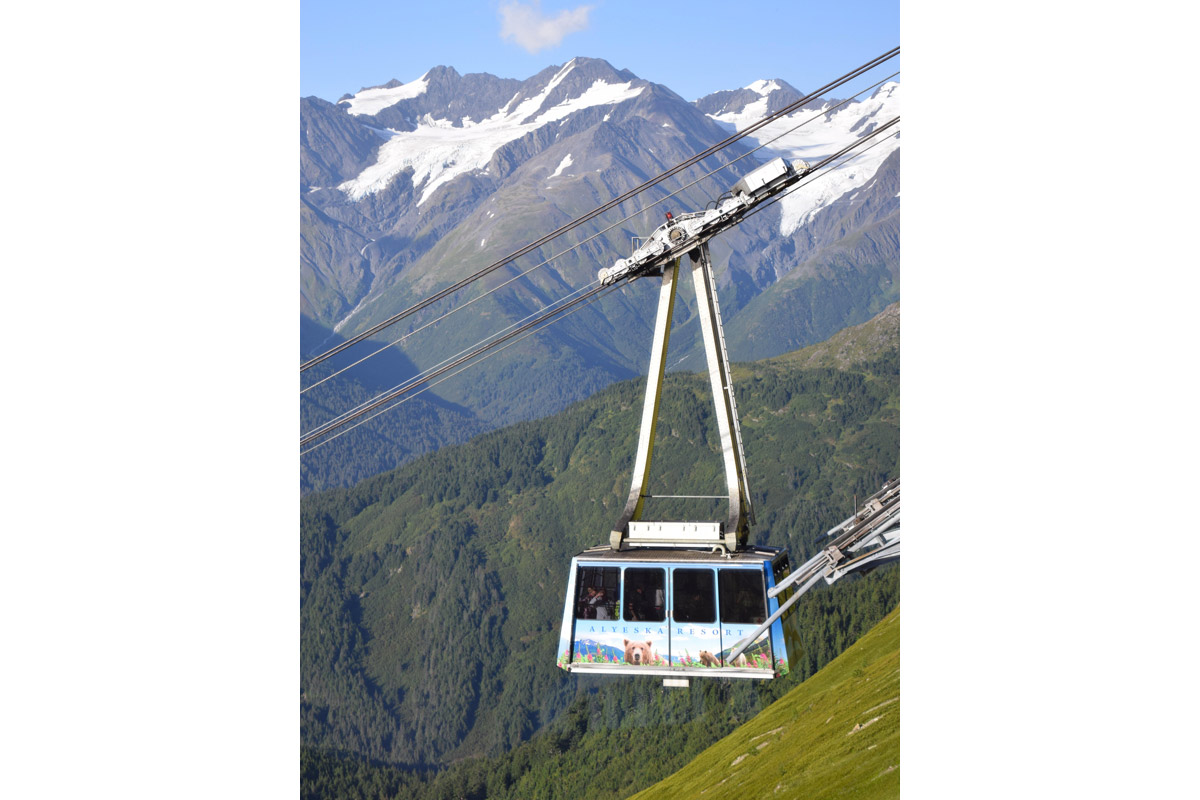 Alyeska Resort — Girdwood, Alaska
"Beautiful resort, impeccable customer service, and just a first-class act all around. The spectacular weather didn't hurt either! Views from the mountain were fantastic!" – Pam R.
Ride along
Pam just snagged first place in Alyeska Resort's first photo contest! Her and the other 25 finalists reached 47,848 future travelers, telling a richer story for the resort along the way.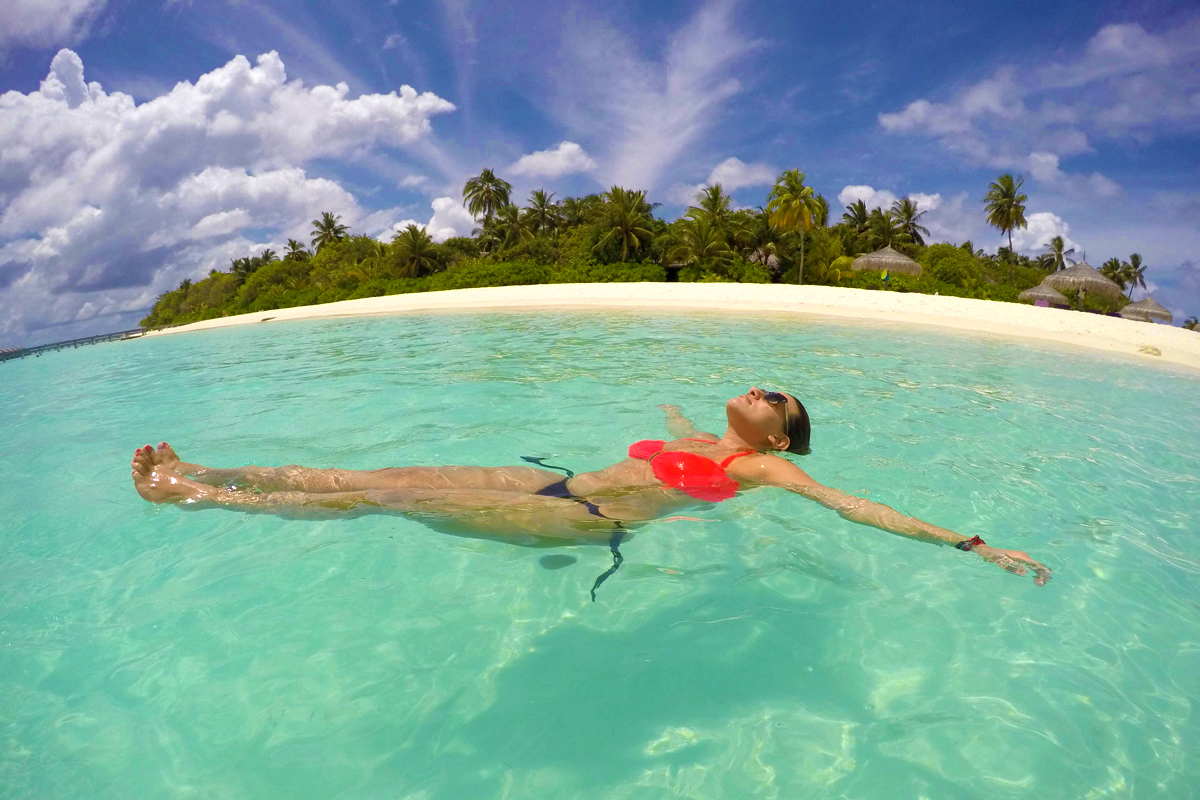 Worldhotels — Hotels in 250+ destinations worldwide
"Constance Moofushi is a paradise on earth…!!!" – Marios A.
Discover Worldhotels
Marios's unforgettable stay in paradise was shared with 375 friends and relatives, bringing 1,711 to their site and leading to 106 warm leads (and voting doesn't end for another month)!
---
Check back next month for even more. See any stories that stand out? Let us know!
Adventure back to September's stories