I remember growing up it was nearly impossible to get our entire family to decide on a destination. That's because we all had different ideas of the perfect getaway. In the end, my mom usually called the shots. Today though, I'm calling the shots (sorry, Mom.)
Working at Flip.to for two years now, I've seen countless guest stories that inspire me to travel. Below are just a few of my favorites that made my must-do bucket list.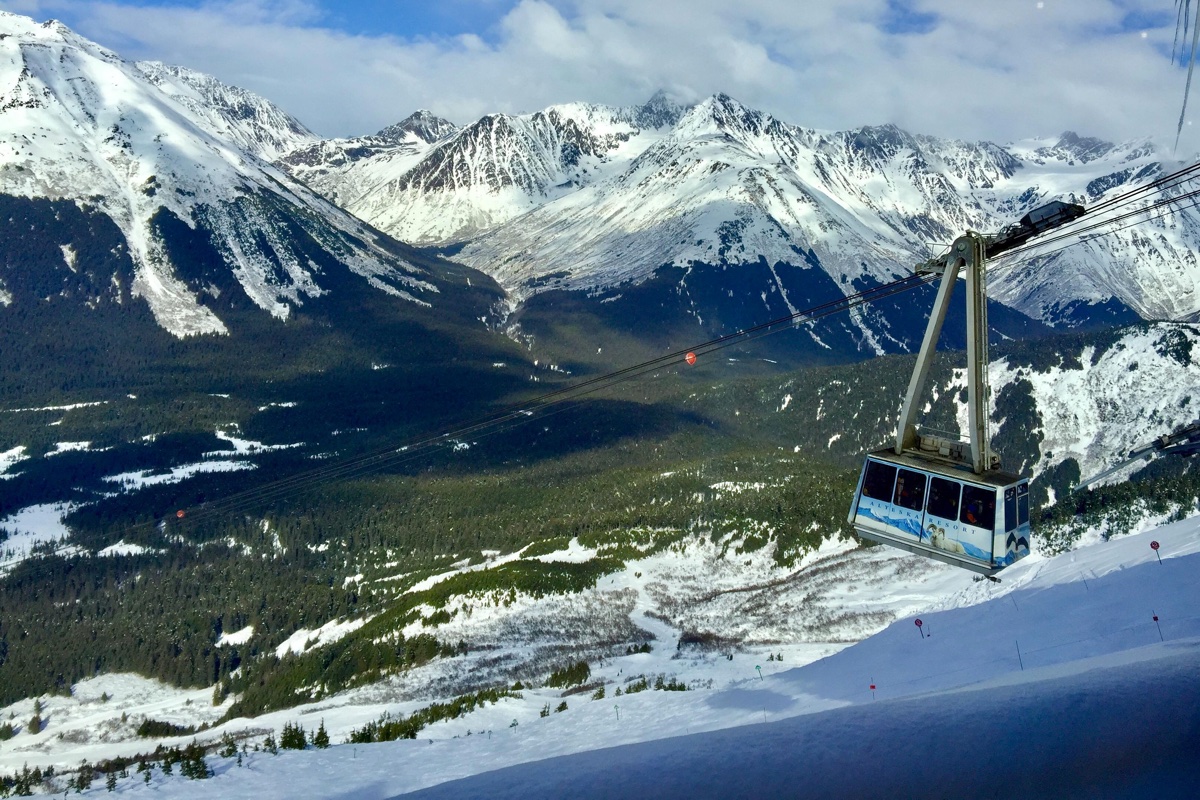 Alyeska Resort – Girdwood, Alaska
"Ski day with a view! Beer apreś ski, who would say no?" — Marlene P.
Hit the slopes
I've only been skiing once, and it wasn't pretty. However, when I took a peek at the stories from Alyeska Resort's guests, I can't help but want to give it another shot. Plus, Jeff, our CMO and seasoned skier, shared some of his pointers over so I'm feeling pretty confident about my new moves.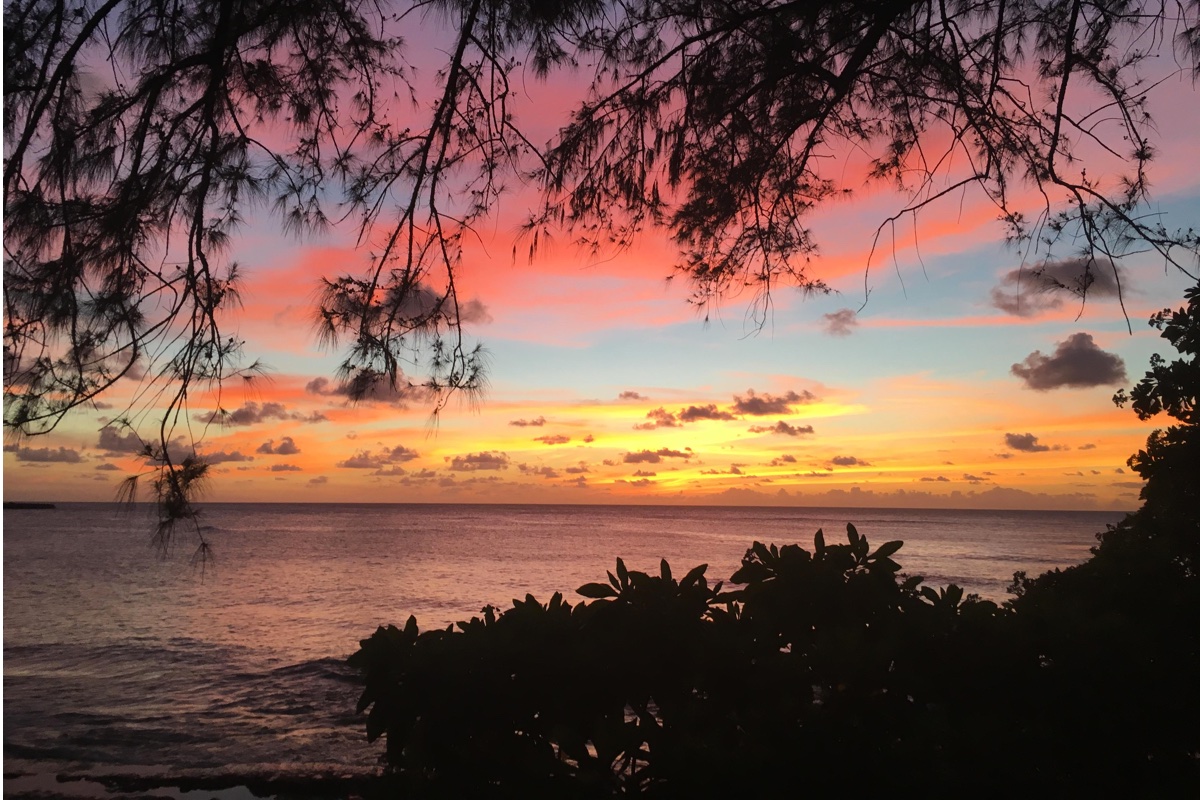 Turtle Bay Resort – Kahuku, Hawaii
"Where better to make family memories with our kids. If summer has to end, this was the way to end it." — Christine B.
Catch a sunset
When I look at the guest stories from Turtle Bay Resort, I already begin to feel like I'm on vacation—they're that inspiring.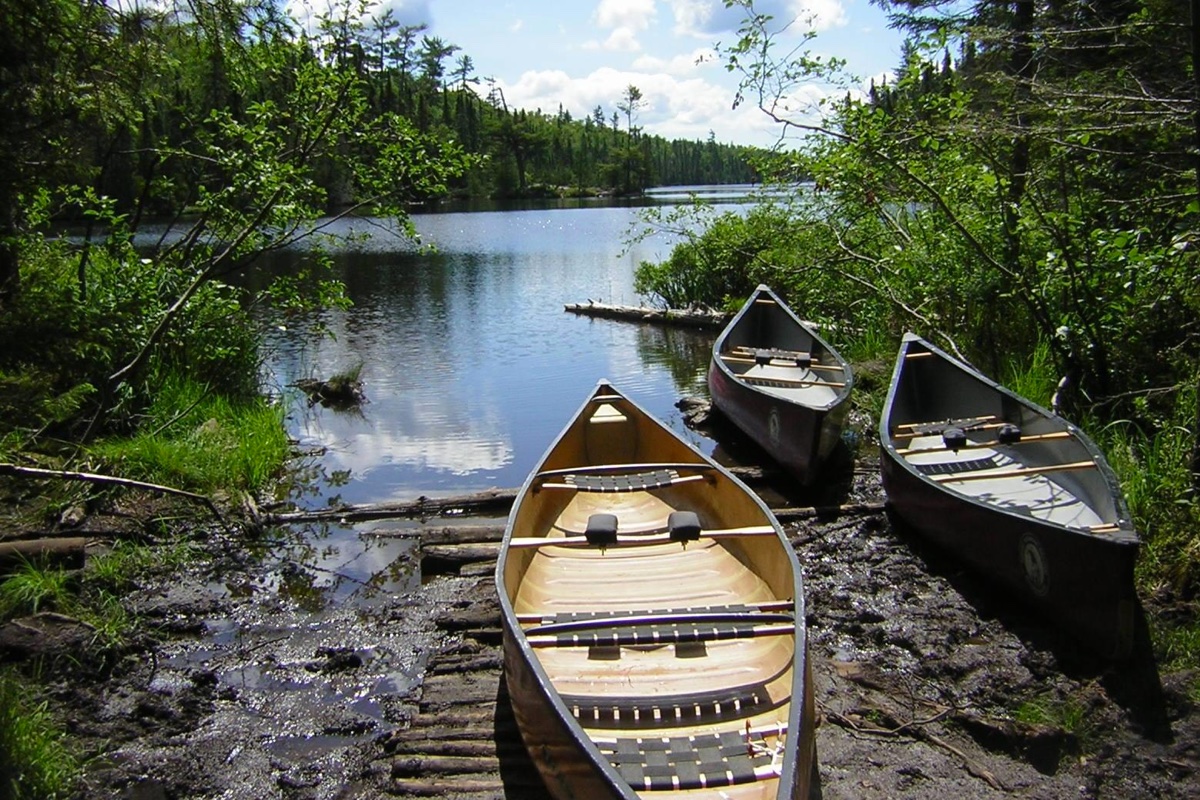 Gunflint Lodge & Outfitters – Grand Marais, Minnesota
"I liked the fact that Gunflint took care of everything and provided first rate equipment." — David B.
Canoe Gunflint
Gunflint is a place my entire family would enjoy (even my mom). I'd have to take a trip out to Judge C.R. Magney State Park and snag a few photos before taking these canoes out for a sunset ride.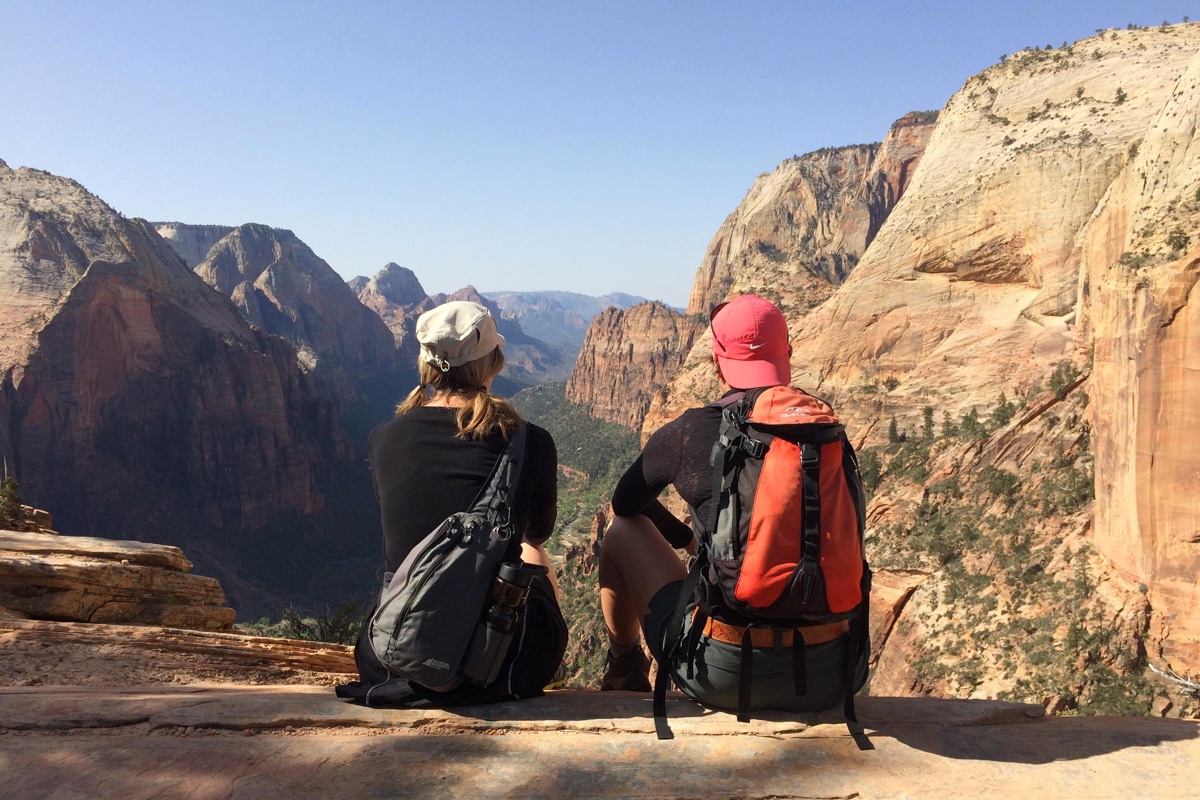 Red Mountain Resort – Ivins, Utah
"I loved all the people we met, the staff and the variety of activities to choose from. My favorite day was the day we went canyoneering. It was so much fun!" — Lana F.
Explore Utah
If you asked me lately where I wanted to travel to the most, I probably said Utah. Its four national parks are a photographer's dream and have been on my list to go since first taking up the hobby. This photo from Lana, a recent guest of Red Mountain Resort, is the exact view I want to capture.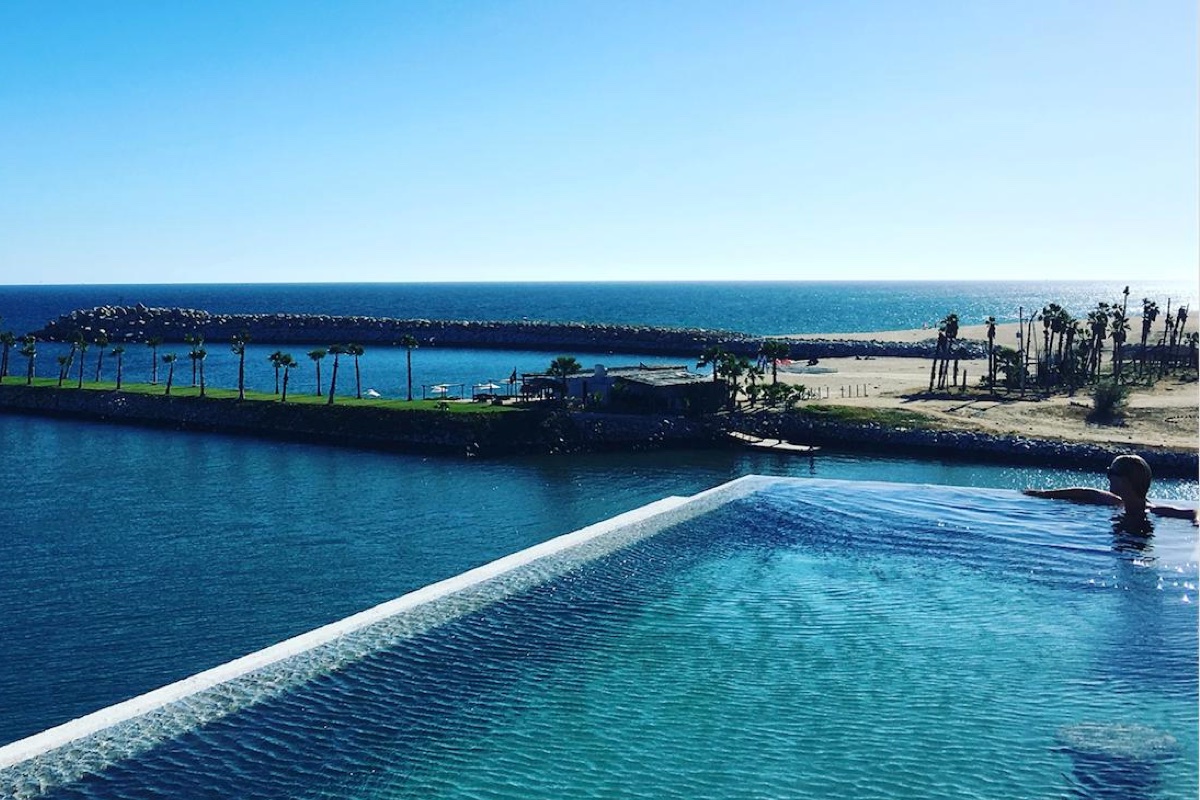 Hotel El Ganzo – San José del Cabo, Mexico
"An amazing destination experience! Luxurious, sophisticated, quiet, calm and totally cool! Best view, sleep, breathing, dining, sunset ever! I cannot wait to go back – please hold a room for me." — Jeanette G.
Relax in Mexico
Hotel El Ganzo is a creative and artistic getaway that looks right up my alley. The incredible views, pool, rooms, food and hospitality makes this an easy pick for me.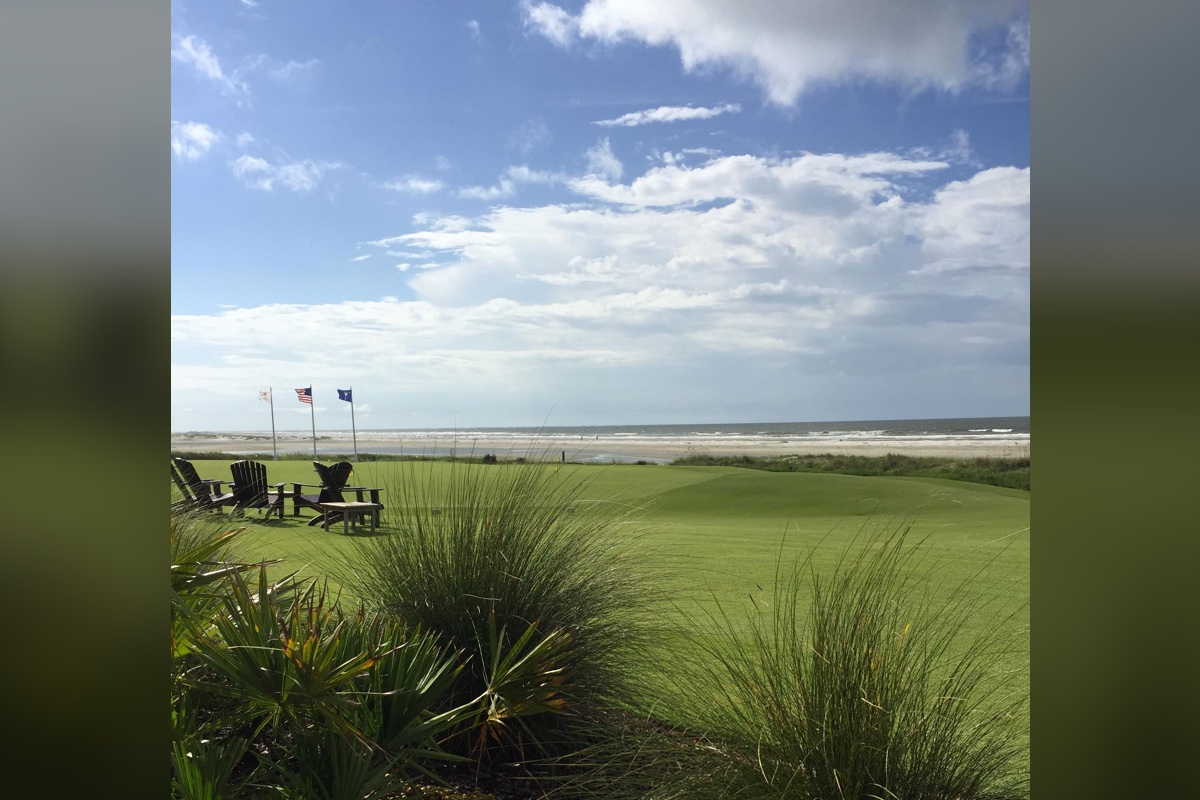 Kiawah Island Golf Resort – Kiawah Island, South Carolina
"We loved the family feel atmosphere, the service and personnel were fantastic. We will back again." — Monica C.
Play a round
The perfect vacation wouldn't be without a round at a pristine golf course. From what travelers share about their stay at Kiawah Island Golf Resort, I'm already looking up tee times.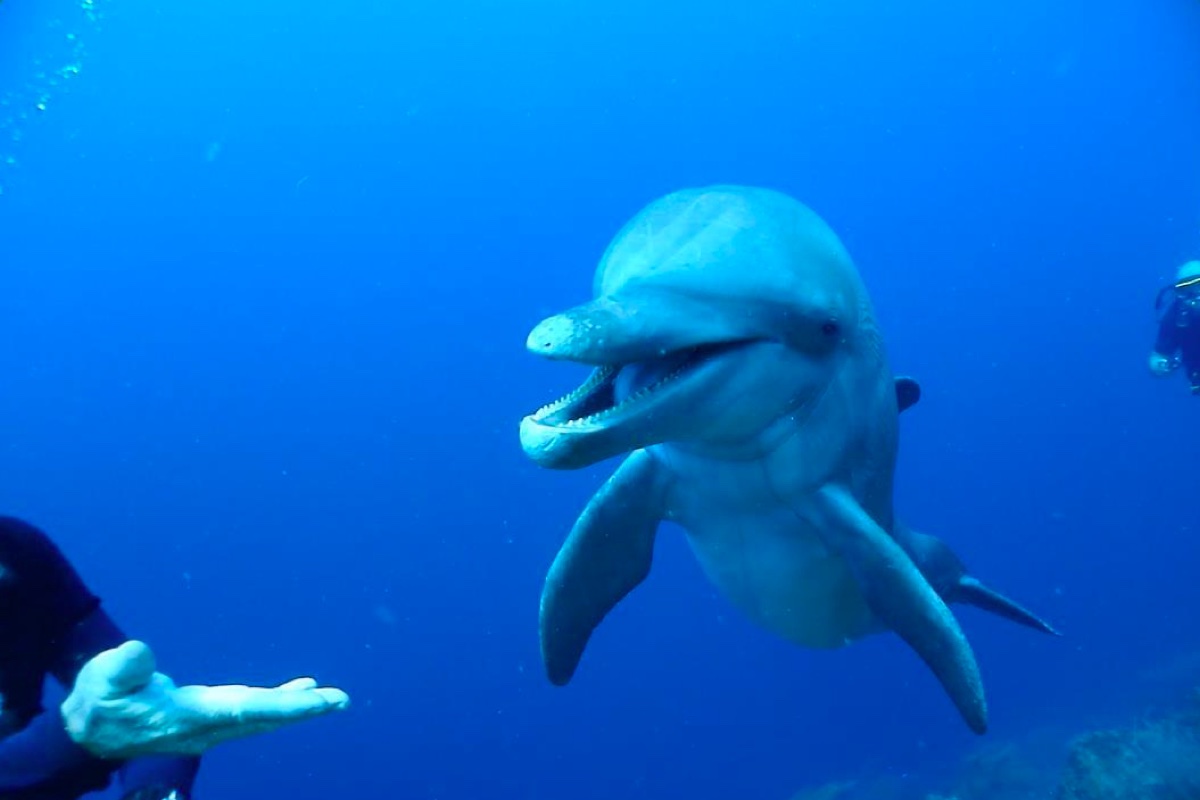 Santa Barbara Beach & Golf Resort – Newport, Curaçao
""I went diving for the first time with my newly padi qualified 16-year-old daughter and I took this picture. It was a lovely day!" — James R.
Swim with dolphins
Topping off the list would have to be a scuba excursion at Santa Barbara Beach & Golf Resort. (I mean, what good is being scuba certified if I'm not diving with dolphins?)
---
While these stories have inspired my bucket list, they're doing so much more than that each and every day for these hotels. They're reaching warm audiences, and helping introduce entirely new audiences of travelers, (better than any stock photo could).
For more on our take on content, check out the video below:
Looking for more inspiration? Venture on to our last collection of stories that inspire. See any stories that stand out? Let us know!
Adventure back to June's stories