Florida's the place we call home. But aside from calling it our home state, it's also one of the top destinations for travel worldwide. Not only is tourism the Sunshine State's No. 1 industry, we also welcomed a record 116.5 million visitors in 2017.
As travel marketers ourselves, we're in good company. So what better way to show some love to our the place we call home than to share some of our customer's brightest and best stories from the Sunshine State!
Costa d'Este Beach Resort & Spa — Vero Beach, FL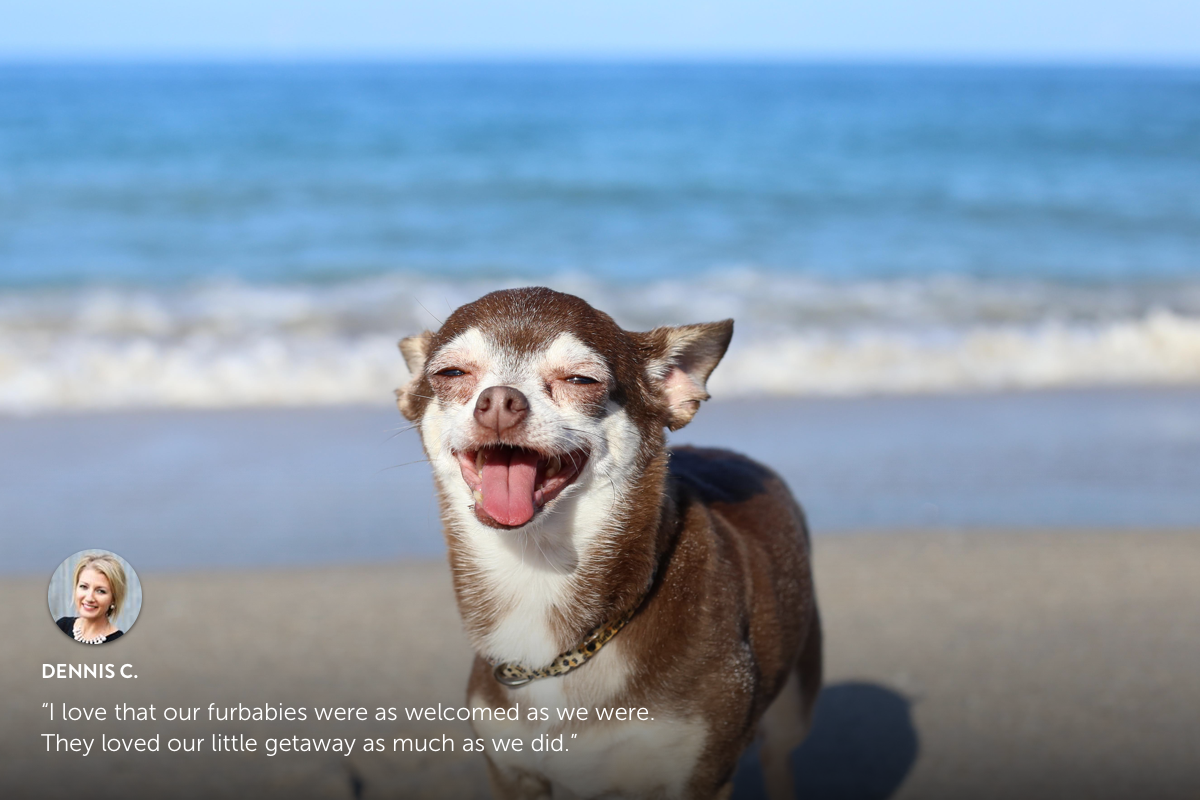 With advocacy, Costa d'Este is winning over new audiences who are the perfect match for their resort. Dennis captured the expression of pure bliss with her dog while she and her family were on vacation. Her story was shared 250 times, introducing friends and family to Costa d'Este.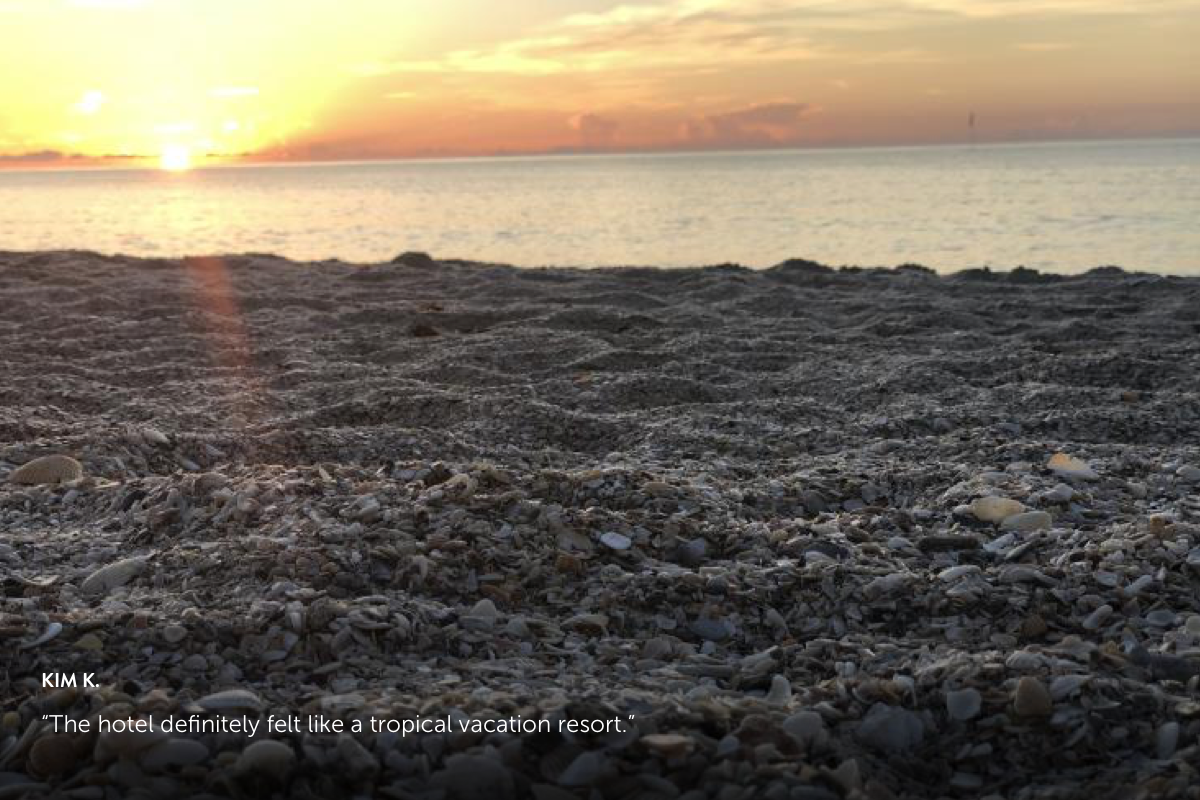 Kim was a fellow guest at Costa d'Este Beach Resort & Spa. Not only did the property provide an incredible homebase for her stay, but she had memories to last a lifetime. Together with her fellow travelers, Costa d'Este reached 160,257 travelers in 92 days alone.
Playa Largo Resort & Spa — Key Largo, FL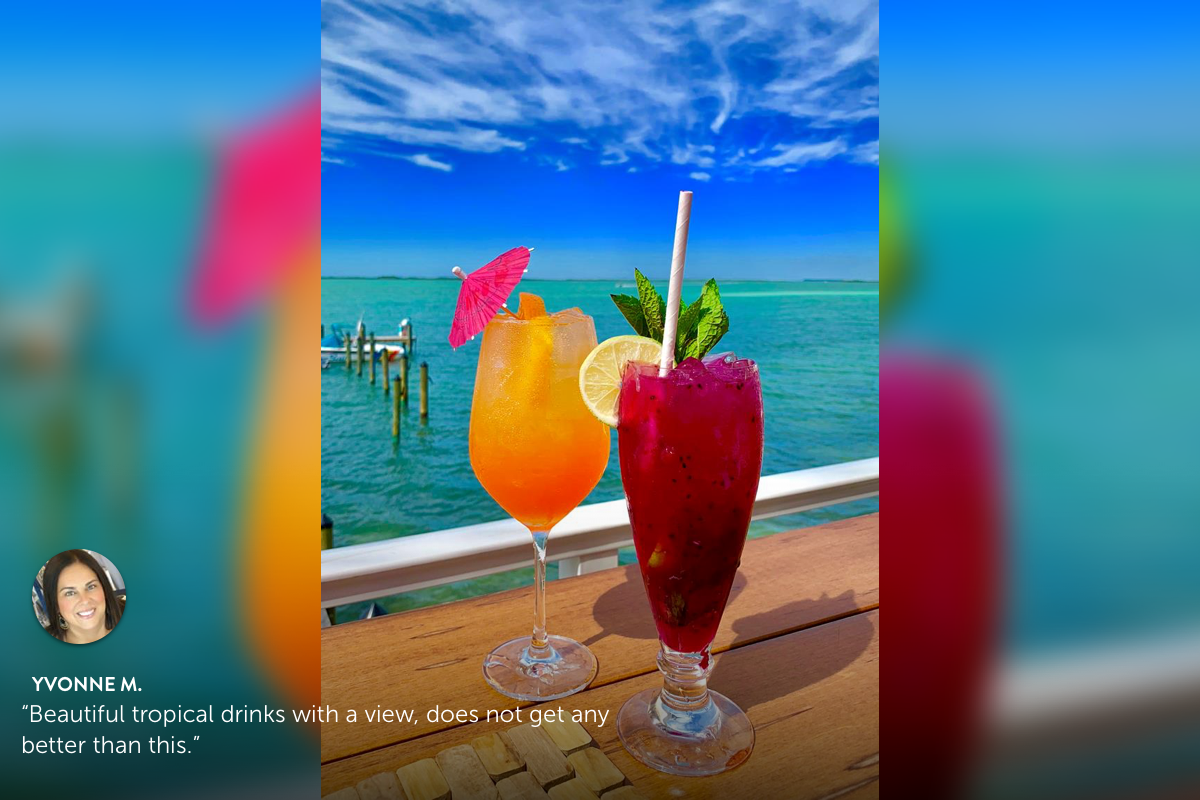 Yvonne visited Playa Largo Resort for relaxation and left with a lasting impression that she shared on to her friends and family. Her picturesque story captured the attention of 166 like-minded travelers who showed interest in a getaway of their own.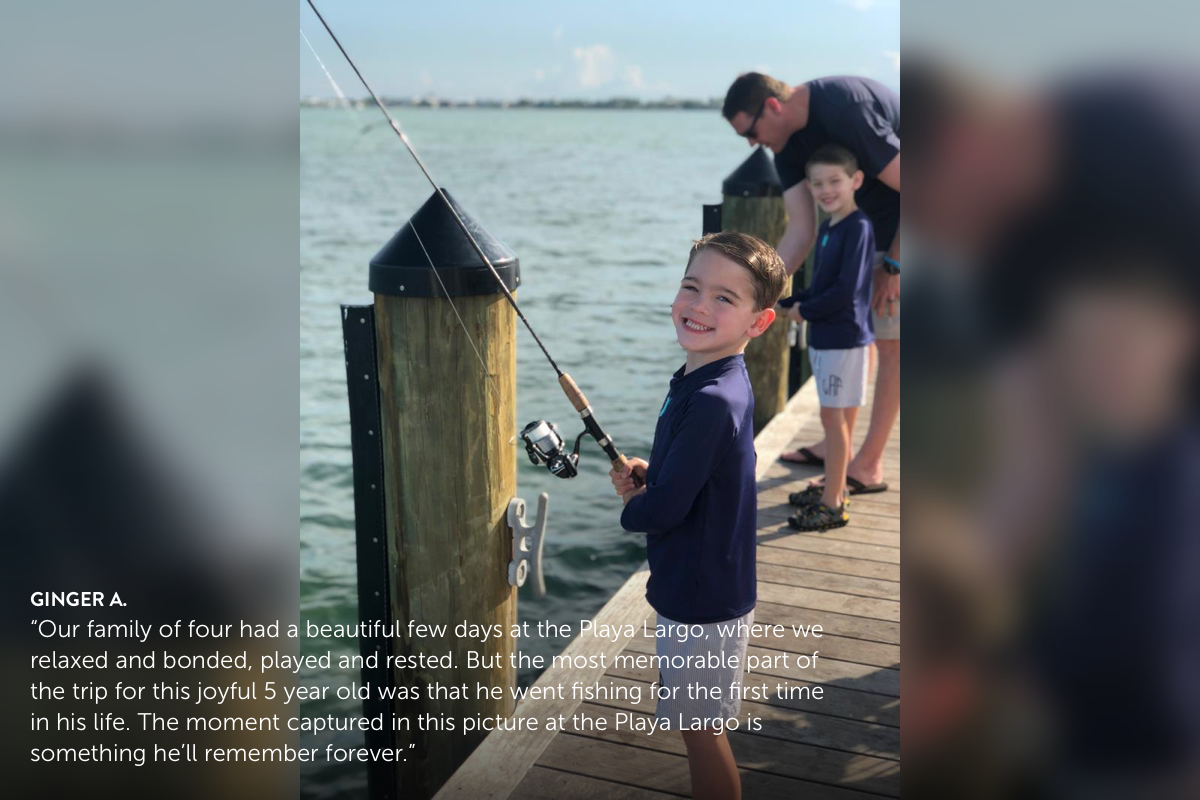 Playa Largo Resort was at the center of this memory for Ginger and her family. Not only was her story shared 178 times, but the impact of she and fellow travelers just like her led to over 2,789 warm introductions to Playa Largo.
Resort Collection — Panama City Beach, FL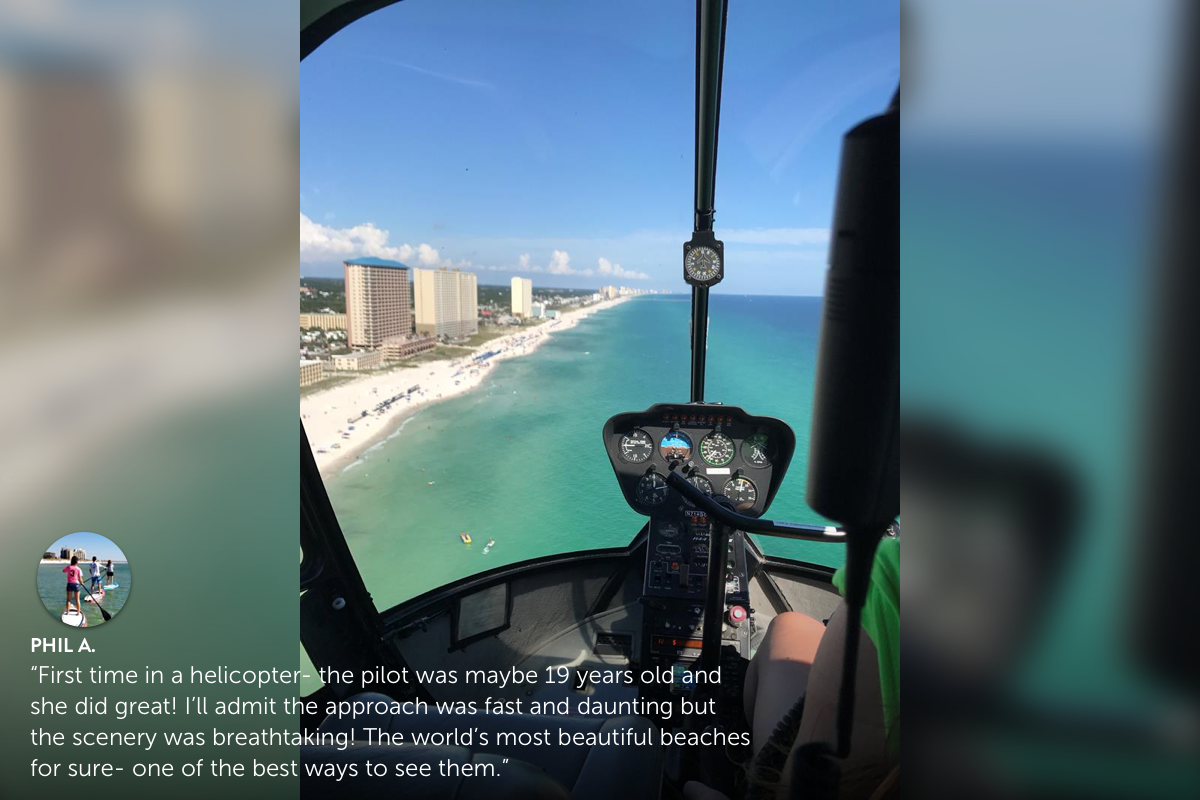 Phil's breathtaking experience of his adventures with Resort Collection at the center is compelling for any traveler—but it's the most compelling to his friends & family. Thanks to Phil and other traveler-turned-storytellers, a new audience of over 4,000 future travelers are being reached each and every day.
Sandestin Golf and Beach Resort — Sandestin, FL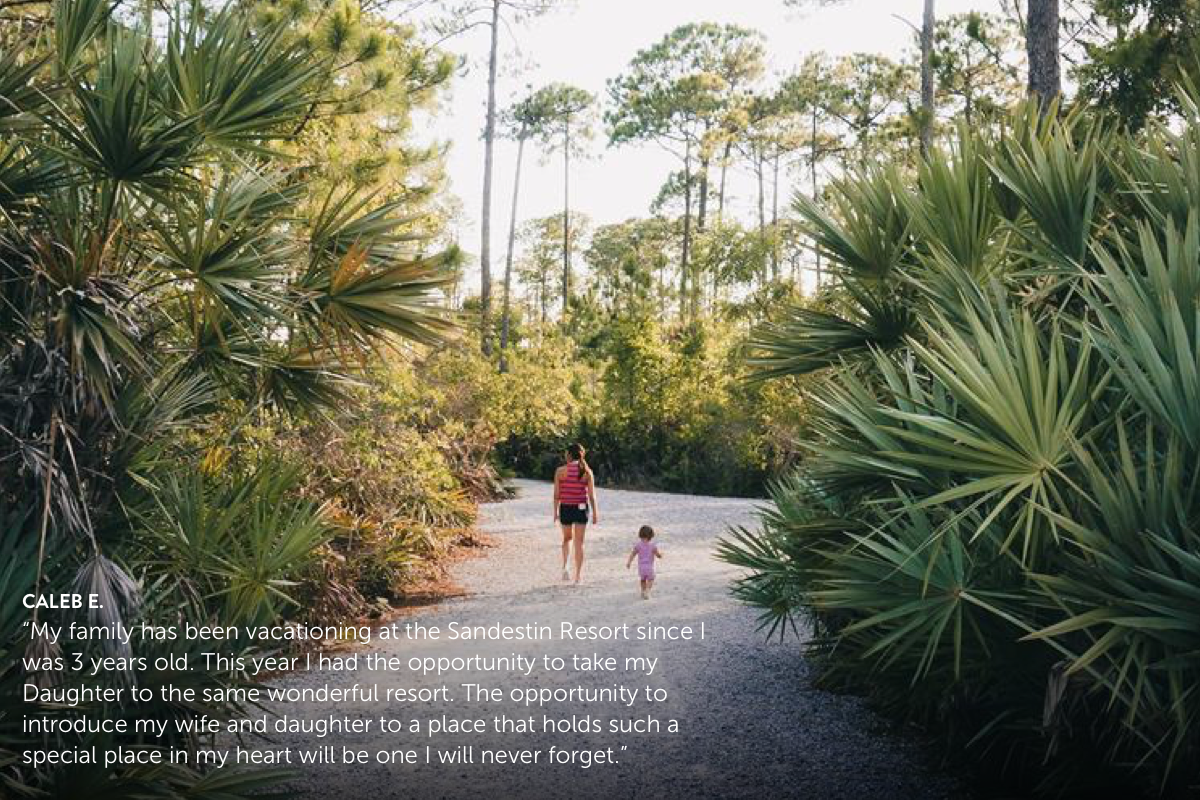 For Caleb and his family, time spent at Sandestin Golf and Beach Resort are full of moments to rekindle. This one in particular helped drive impact for Sandestin—to the tune of over 1,000 site visitors and 95 warm leads to folks just one degree away from Caleb—and the perfect fit for this beachside resort.
Hammock Beach Resort — Palm Coast, FL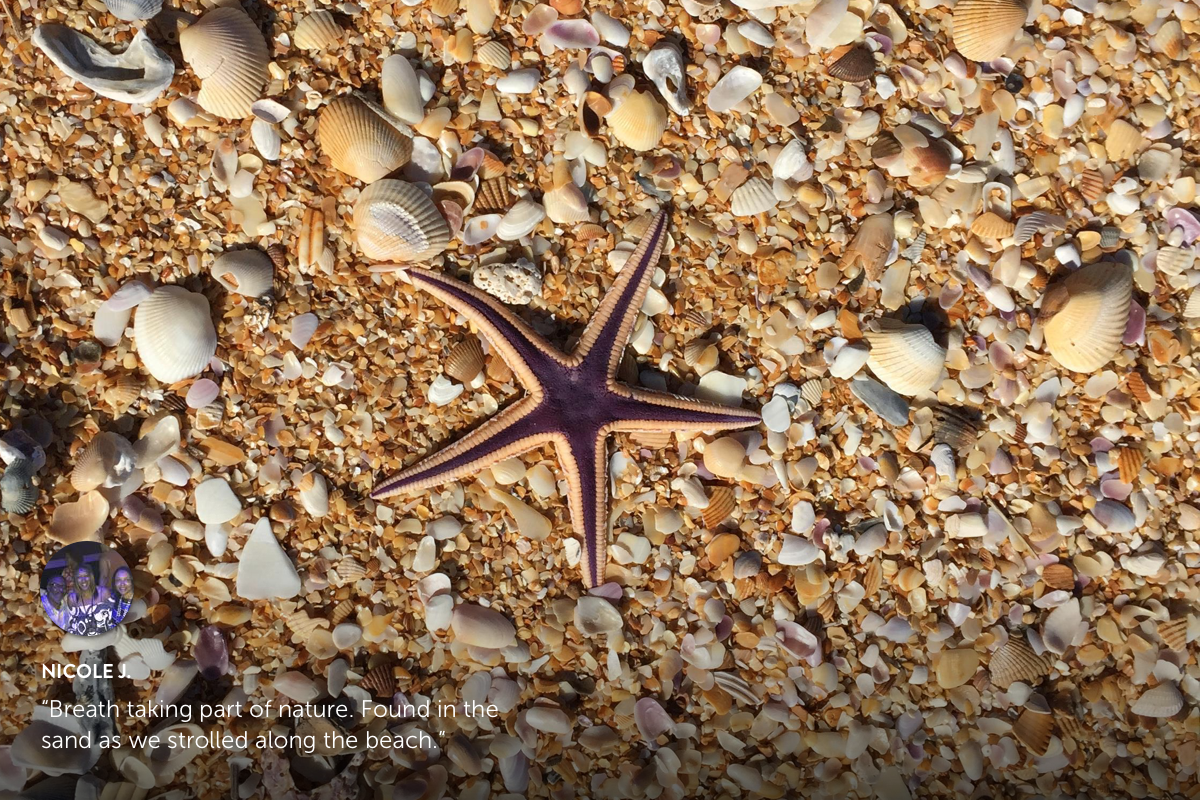 Nicole's story reminds us that there's beauty waiting to be discovered around every corner. For Hammock Beach, memories shared by guests like Nicole have a lasting impact for their resort. She joined her fellow storytellers for the resort to help reach 177,127 friends and family in the most authentic way possible.
South Seas Island Resort — Captiva, FL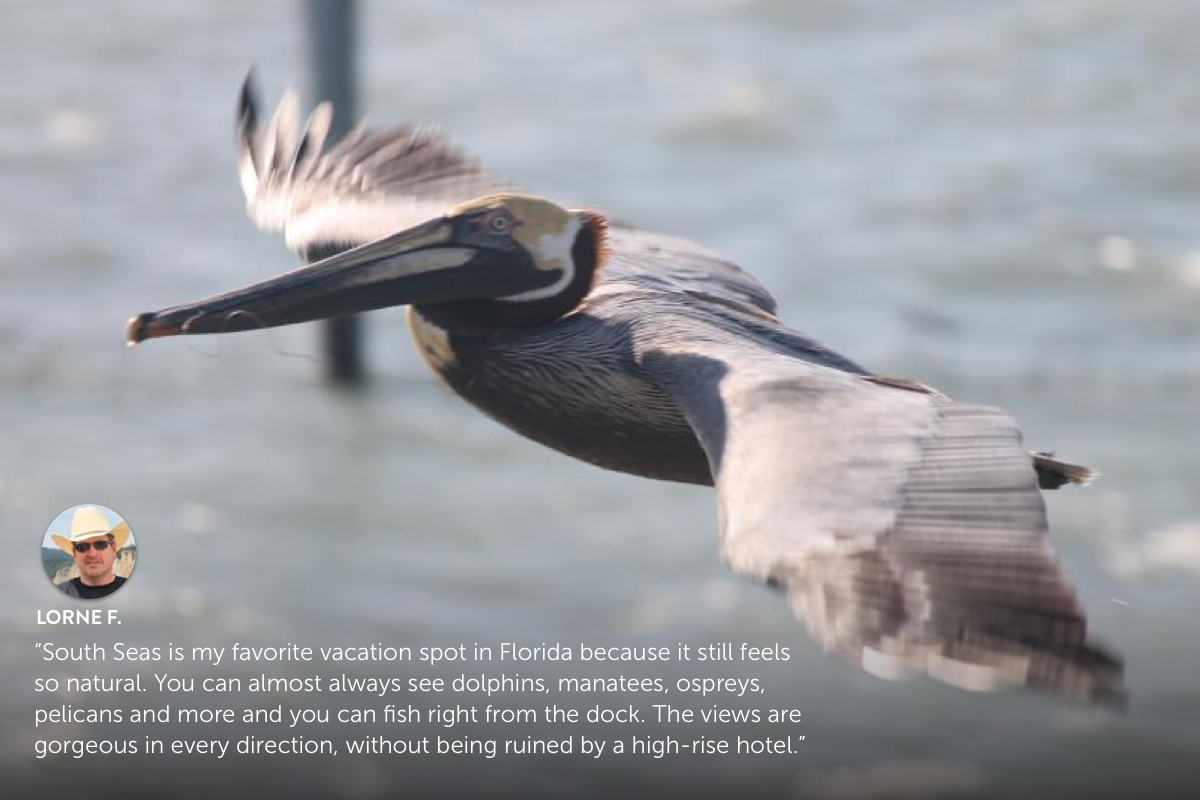 At South Seas, Lorne returned to nature, surrounded with peace and quiet, sharing the resort with more than just other travelers!. She joined 90 fellow storytellers to share her "South Seas Sun & Fun", one of many compelling stories that captured the authentic experiences at South Seas.
Trump International Resort Miami — Sunny Isles Beach, FL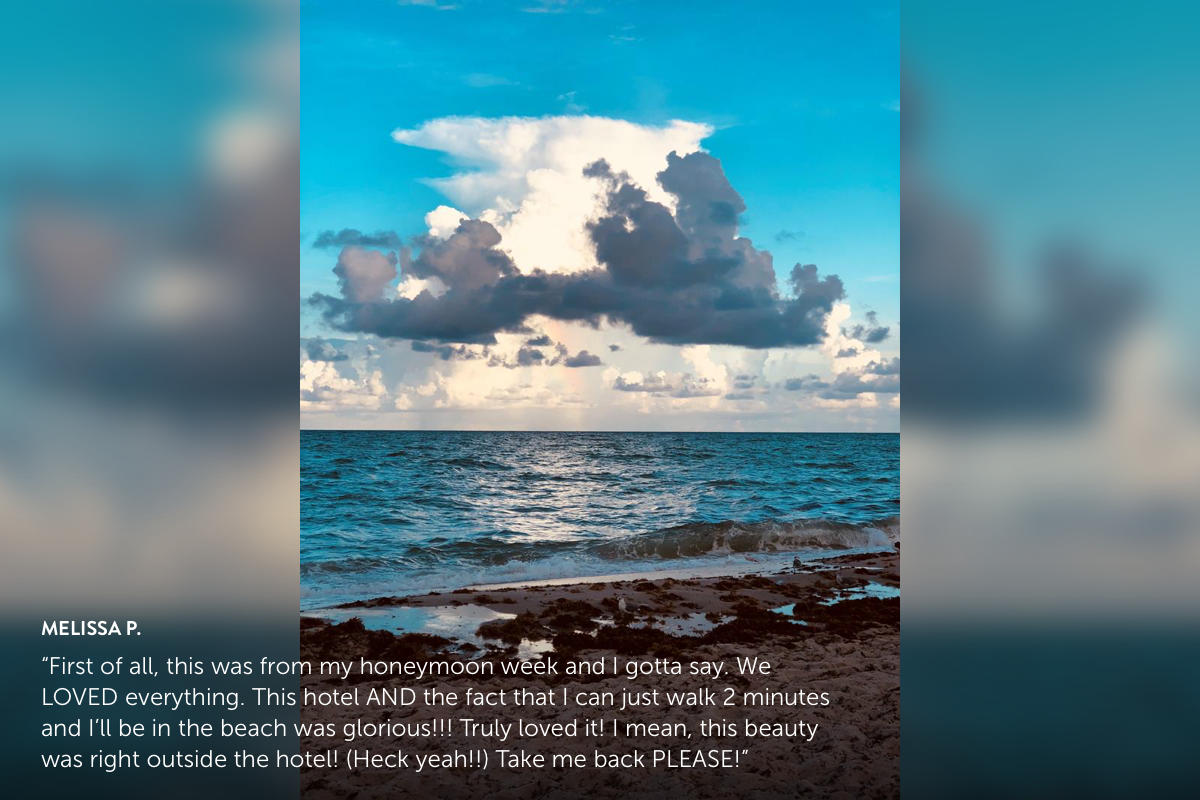 Melissa basked in honeymoon bliss at Trump International Resort Miami. She went on to share her incredible story with her friends and family, other like-minded travelers, helping their resort earn 111 warm introductions一all just one degree away.
---
These are just a few of the many unforgettable Florida experiences being shared to new audiences of travelers each and every day. If you'd like to see more, let's talk!
Plus, if you're a fellow-Floridian and want to learn about something special we're doing in our home state—take a peek here to how to let travelers reach & win over entirely new audiences with Flip.to and VISIT FLORIDA.
We'll share how advocacy powers awareness, warmer relationships, and a whole lot more.