Weddings are some of the most memorable experiences for your guests and their friends who choose your hotel to celebrate. It's a day to be shared with the people they love, and the beginning of a lifetime of moments worth rekindling.
Hotels often find themselves at the heart of these timeless moments. Couples turn to their hosts to deliver a memorable and thoughtful experience.
When guests share, it's not only an opportunity to unveil your exceptional wedding experience from a perspective that only your guests provide. For hotels, you can convert these once-in-a-lifetime moments into lasting impact that goes well beyond the day of the event.
---
They said 'Yes'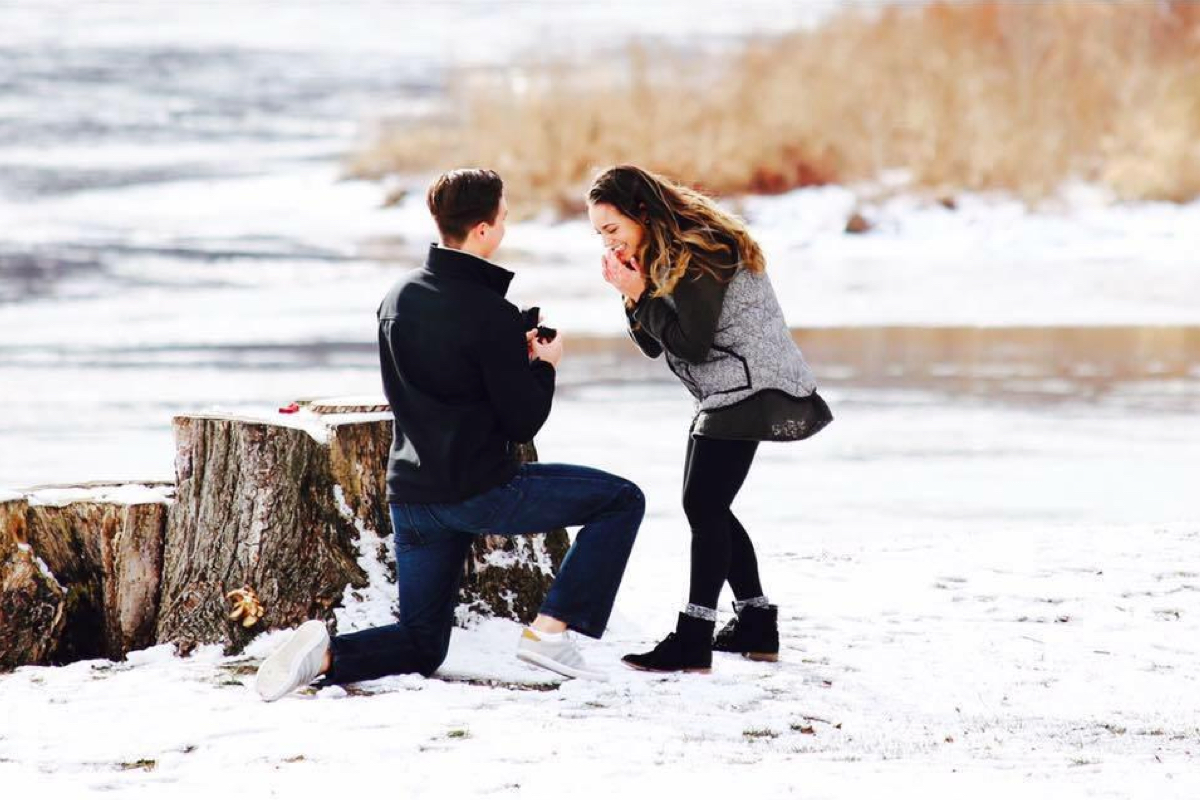 "Our Best Part was being able to be part of & celebrate in our daughter Dana Marie's engagement! Her fiance' Ryan F. proposed to her New Year's Eve afternoon on the ground of Shawnee Inn" – Jennifer G.
Experience Shawnee Inn
Shawnee Inn is not only perfect for weddings, but engagements too! Jennifer shared the excitement of her daughter's engagement with friends and family, making for some seriously good, personal introductions for the Inn.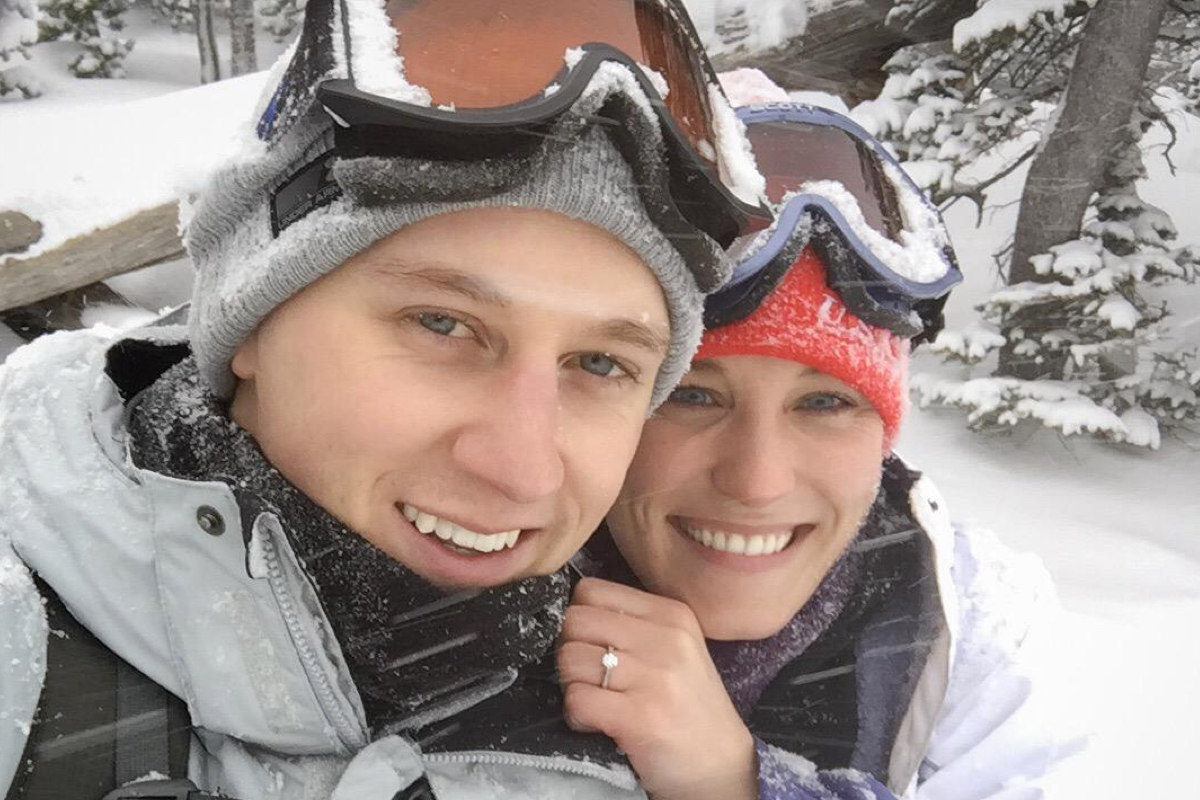 "My girlfriend and I got engaged in Rocky Mountain National Park the day that we stayed at The Stanley. The Stanley upgraded our room at no charge and provided us with a complimentary bottle of champagne to help us celebrate!" – Lucas S.
Create memories
Lucas put the staff at The Stanley Hotel at the center of this special memory. Together with his fellow guests, The Stanley has reached the people who matter the most (to the tune of over one million in just the last year).
Moments of Matrimony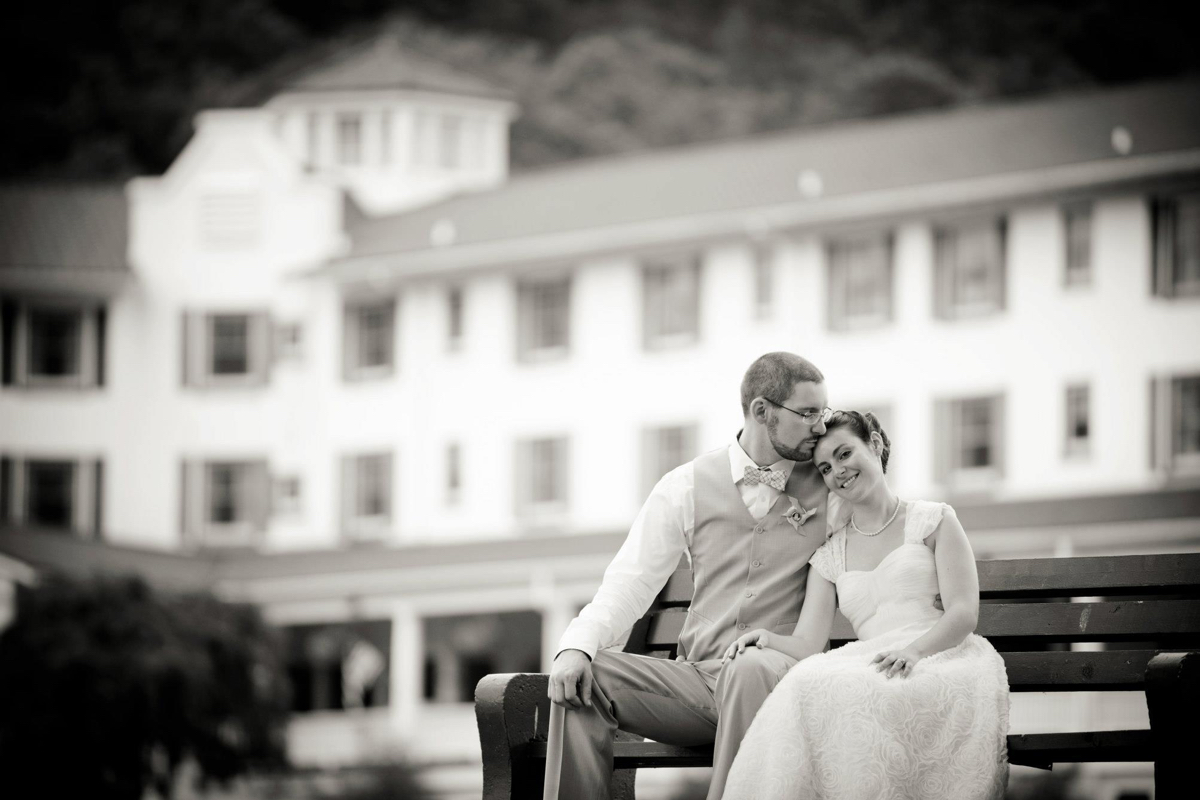 "When I was a little girl I fell in love with the Shawnee Inn and surrounding area. Skiing Shawnee Mountain, taking rafts down the Delaware, watching shows at the Shawnee Playhouse and roasting s'mores by a campfire were all highlights. I knew way back then that I wanted to get married on the big, beautiful veranda at Shawnee Inn. Many years later that dream became a reality. It was the most perfect day and even better than I could have imagined at 8 years old. The best part was sharing the magic of Shawnee with my family and friends" – Julie O.
Show some love
Julie's childhood dreams of a magical wedding at the Shawnee Inn became reality. Shawnee Inn is attracting new audiences when guests relive their fondest memories. This special experience shared by Julie, is doing just that.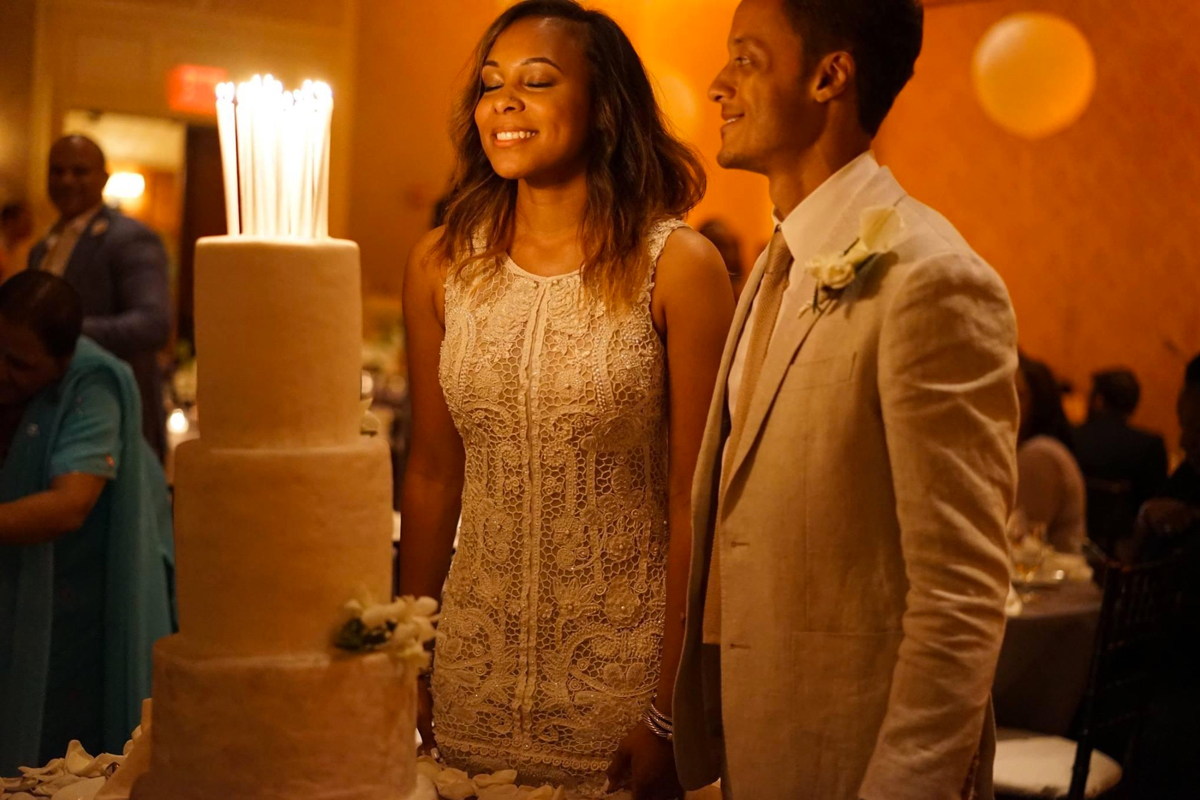 "Making a wish for a lifetime of moments like this." – Brittney J.
Enjoy more
This candid photo shared by Brittney is the beginning of a lifetime of memories captured. Brittney's story won first place in Royal Park's latest photo contest, and Royal Park reaped the benefits as well, receiving over 2,000 warm introductions from this photo alone.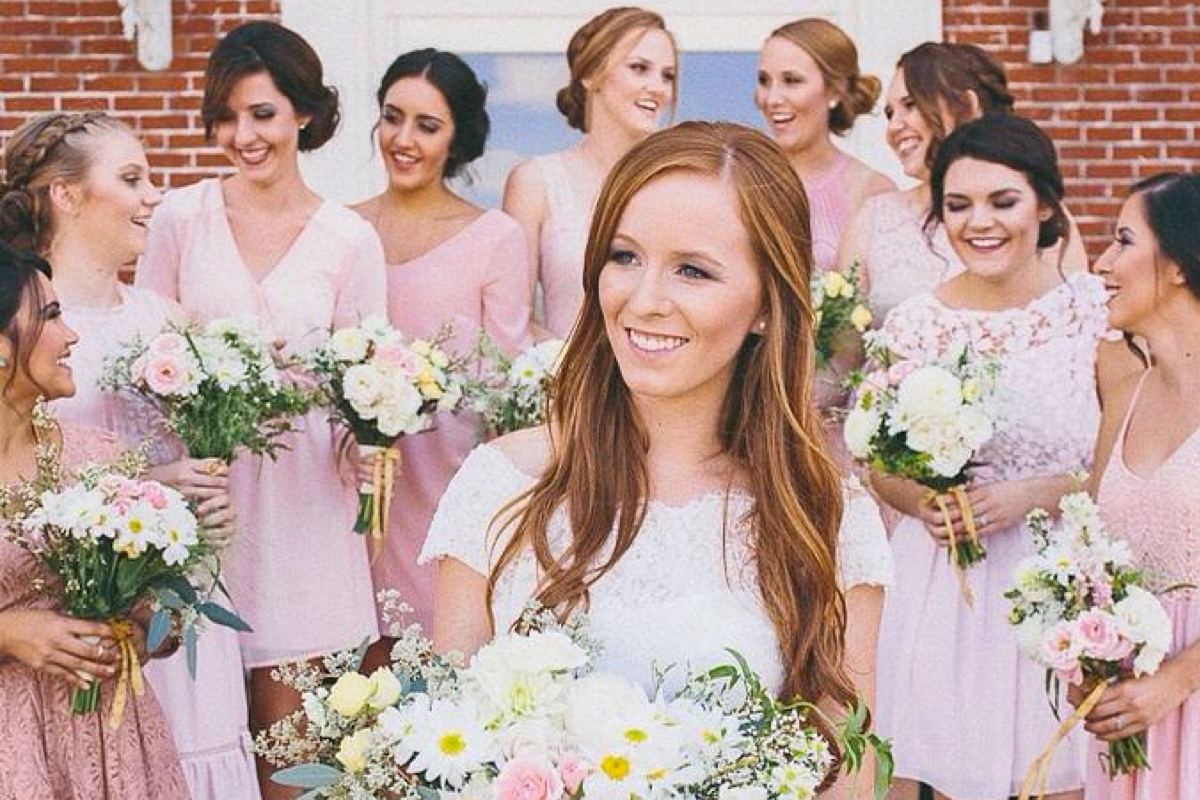 "I absolutely loved the decor in the lobby and the brick surrounding the outside walls! It was perfect for my bridal pictures before my wedding ceremony." – Megan M.

Peek at the moment
Lafayette Hotel made for the perfect wedding venue for guest Megan. After a beautiful ceremony, Megan shared this unforgettable moment with hundreds of friends and relatives, reaching a new audience of future travelers for Lafayette Hotel.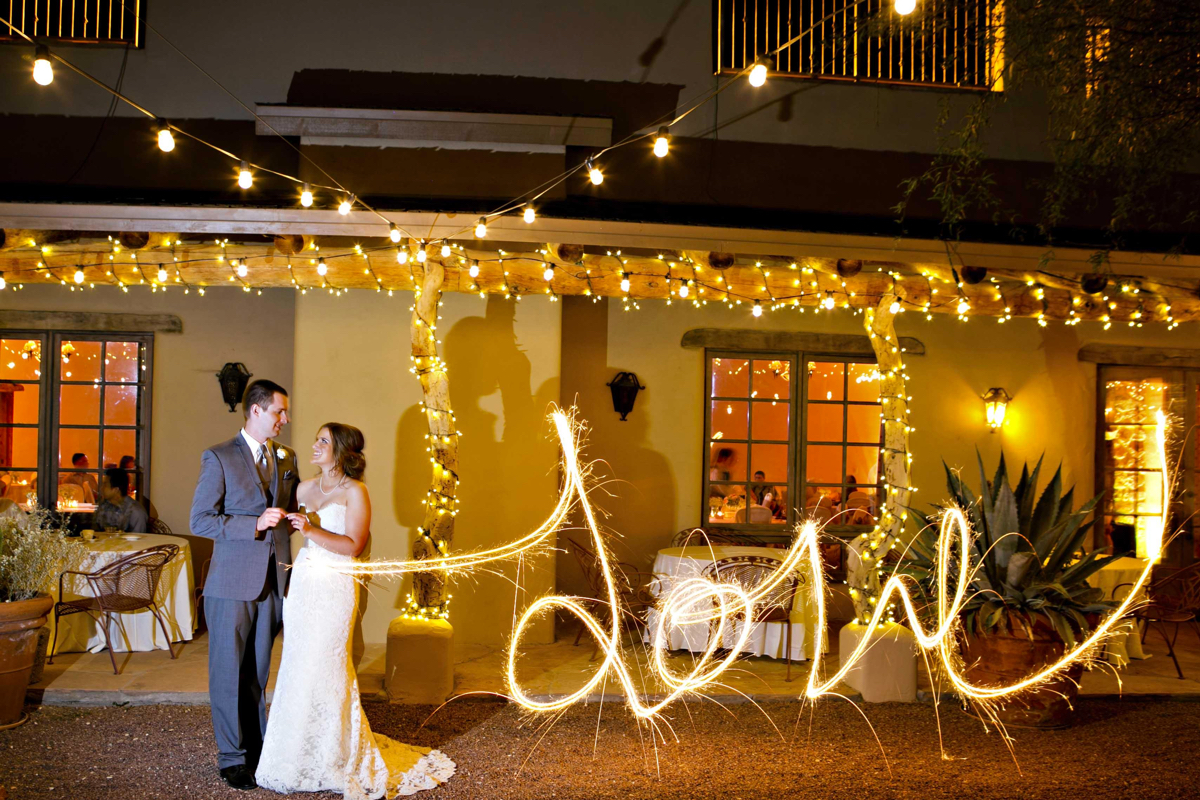 "We love Tanque Verde Ranch" – Amanda K.
See more love
Tanque Verde Ranch has boosted their revenue while amplifying their brand with an incredible library of potent guest stories like this one shared by Amanda.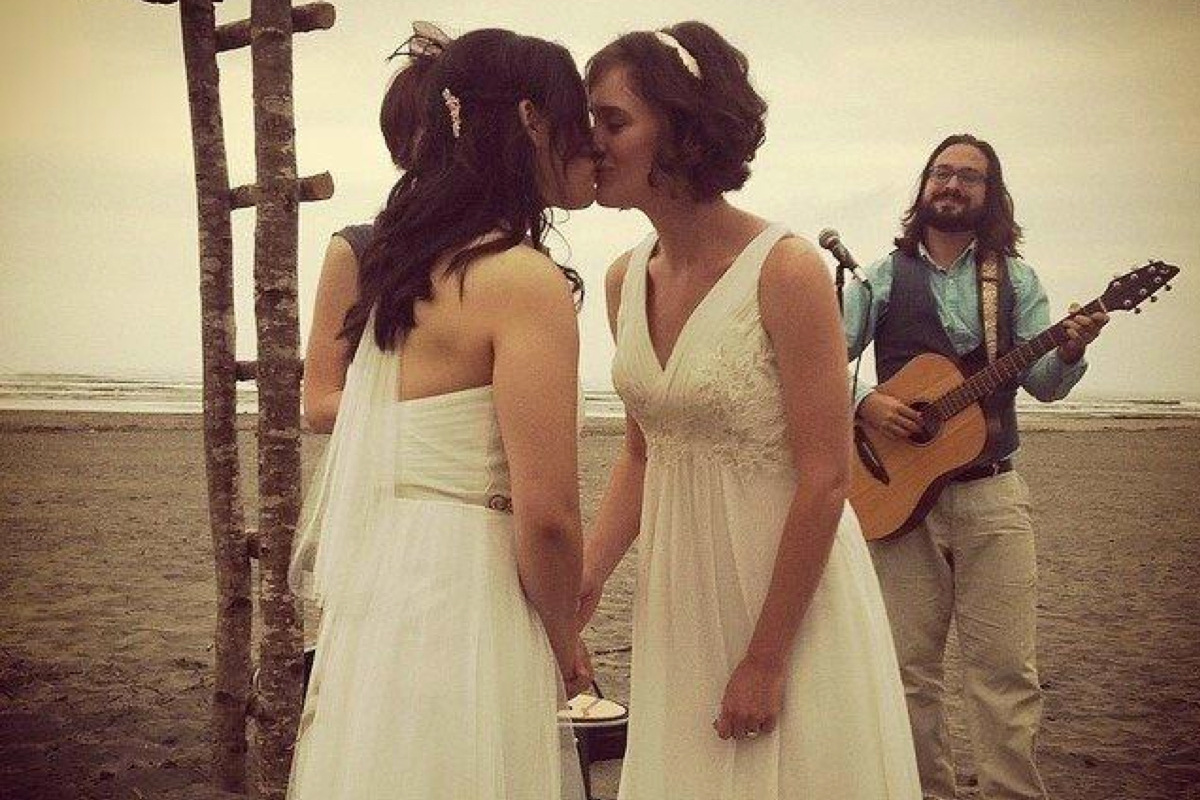 "We first went to the Adrift for a romantic getaway when we were dating, then returned to have our wedding there. It is such a beautiful and special place for us. A perfect getaway. We return often to reconnect and have a quiet weekend. We just love Long Beach and Adrift." – Brandy T.
Getaway to Adrift
Adrift Hotel and Spa holds a special place in Brandy's heart. It's warm introductions like these that capture the hearts and minds of travelers and lead to future reservations.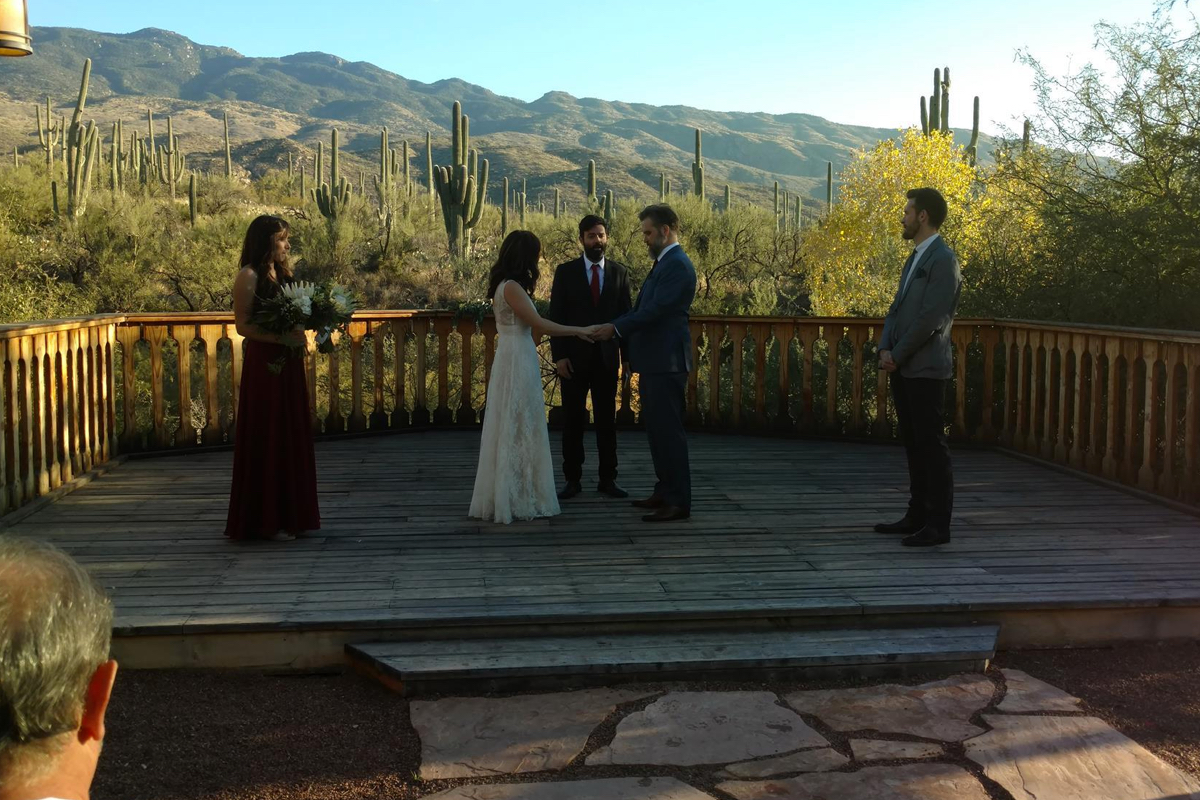 "We had our daughter's wedding at TVGR and we couldn't be happier with the staff, the accommodations, and the views, they even provided a dramatic appearance of a small herd of deer just behind the ceremony, like a scene from a Disney movie! Her guests were blown away and several mentioned, that this was the best Wedding venue ever." – Gary W.
Enjoy the view
An unforgettable wedding ceremony, breathtaking scenery, and exceptional staff left Gary and his family amazed. It's no wonder he shared this special memory with hundreds of friends and relatives.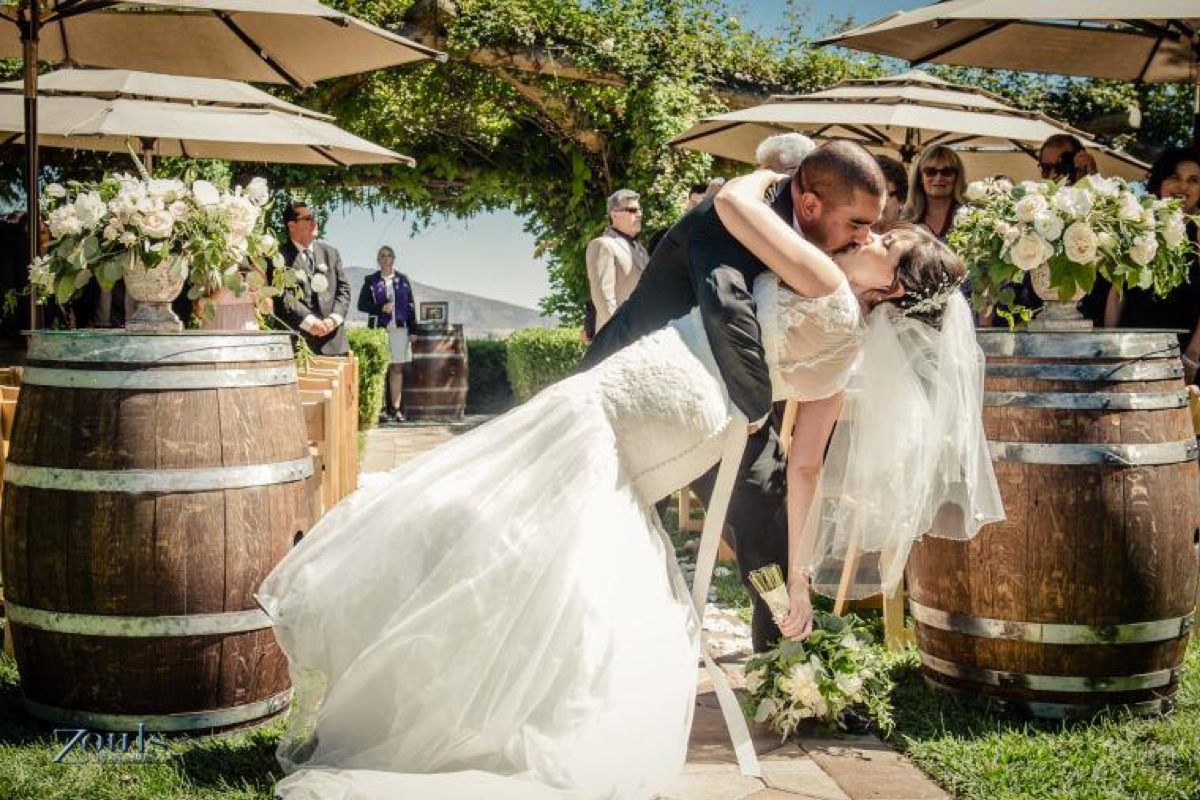 "Our magical wedding dreams come true at South Coast Winery Resort & Spa." – Bernice & Jonathan
See the magic
This candid and intimate moment shared by Bernice & Jonathan captures the exquisite wedding experience that South Coast Winery Resort & Spa has to offer.
Here come the Newlyweds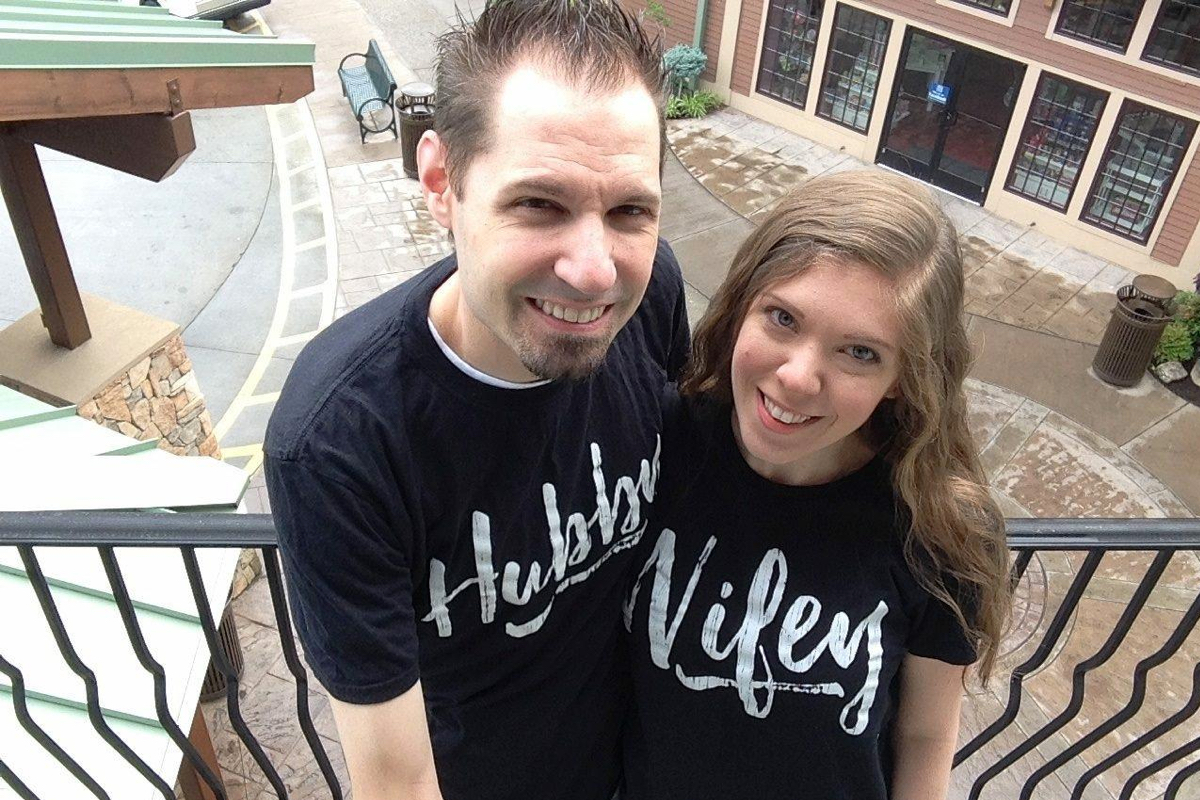 "Arriving to our fountain view jacuzzi suite for the first time as husband and wife!" – Heather G.
Show some love to the Newlyweds
Newlywed Heather shared this honeymoon selfie of she and her hubby arriving to their fountain view jacuzzi suite at Margaritaville Island Hotel. She and her fellow guests are making introductions to travelers a degree away at a fraction of the cost of traditional marketing. Heather's photo alone has driven over 600 introductions back to a personal experience on Margaritaville's site.
---
Weddings are another opportunity for hotels to inspire future travelers through advocacy. When a guest shares their wedding story with family and friends, they bring their timeless memory to life.
These personable and heartwarming stories resonate to make for really warm introductions to your hotel, having massive reach and helping to convert inspired travelers into future guests of your hotel.