Last month, we had the chance to attend the annual Caribbean Hotel and Tourism Association Marketplace event.
Few themes rang louder than this: let the Caribbean become the topic of travelers' conversations as we work together to raise the region. Puerto Rico's governor Ricardo Rosselló probably said it best: "Be the spot everyone's talking about."
This we know: real people sharing real stories to family and friends is one of the most powerful ways to warmly introduce new travelers to a destination. For the Caribbean, it's an important way to shape the perception of the vibrant and resilient region.
Family travelers in particular are eager to share. And the best part? They're visiting the Caribbean (and your destination!) here and now.
Meet some of the storytellers and their families reaching new audiences for just a few of the region's stunning properties—while showing the world that the Caribbean is open for business.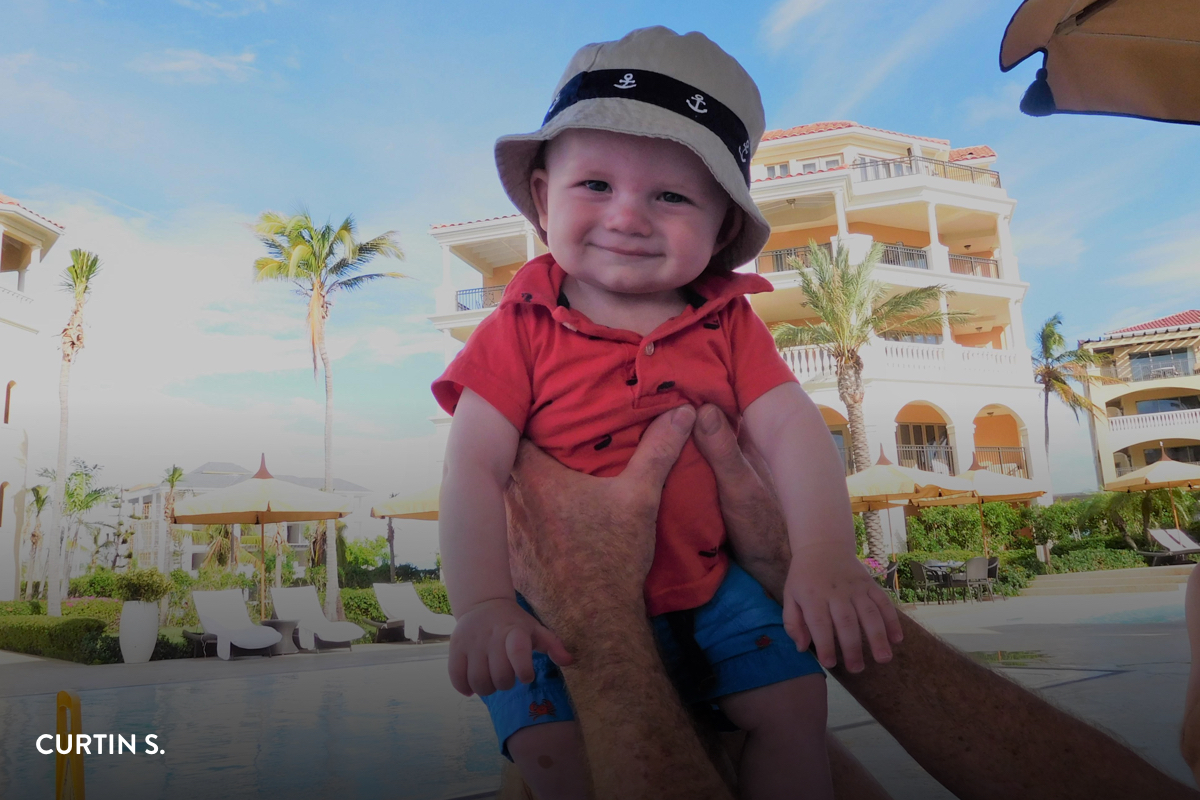 The Somerset on Grace Bay — Turks and Caicos
"In 2016, I got married at the Somerset and in 2017 we brought our son here for his first vacation. We hope to come back again soon!" – Curtin S.
The Somerset at Grace Bay will always hold a special place in the hearts of Curtin and his family. Their milestones celebrated at the resort make it a place they feel connected to, already planning to visit again.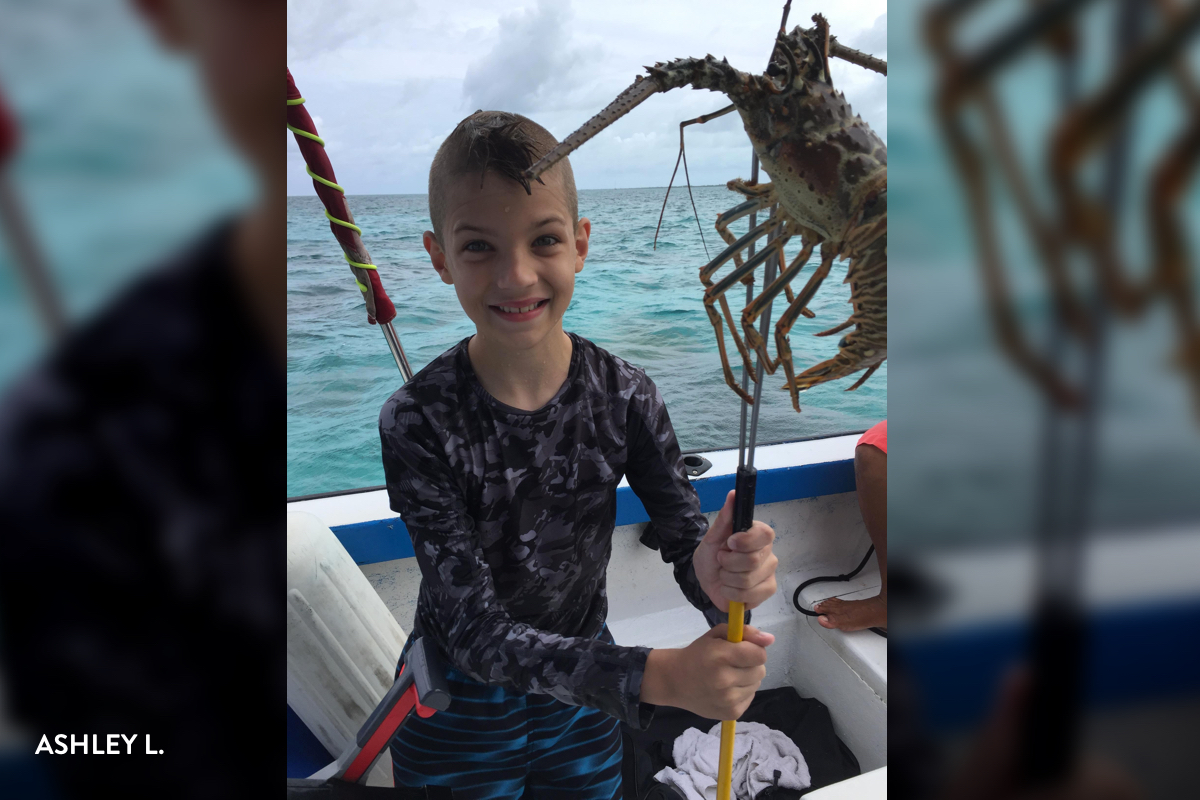 Las Terrazas Resort — Belize
"Caught our own lobster that day and Chef Nolvin at O Restaurant cooked it up to perfection!" – Ashley L.
Ashley's family shared about the immersive activities and dining experiences at the Las Terrazas Resort this January, introducing the resort to a new audience in the most authentic way possible.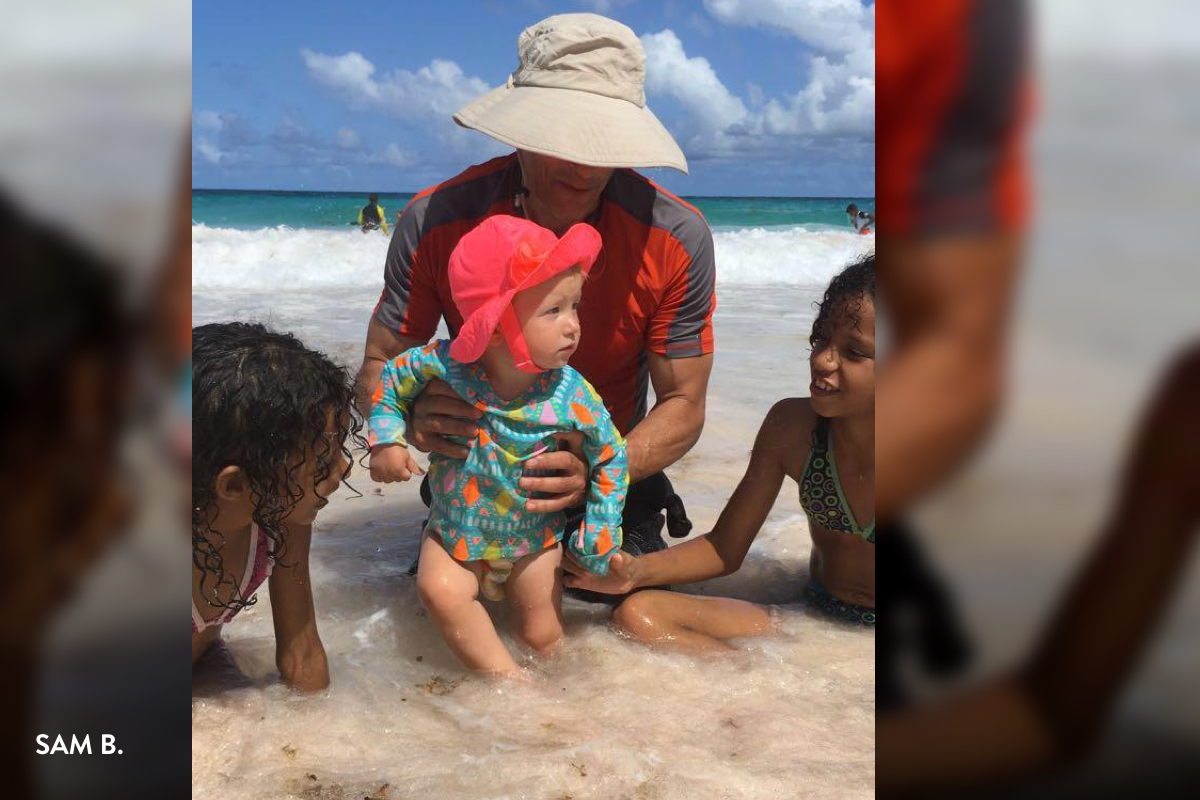 The Crane Resort — Barbados
"Extremely courteous staff in a beautiful setting… The Crane Resort, a beautiful place with beautiful people." – Sam B.
The Crane's hospitable and attentive staff made all the difference for Sam and his family last summer. Sam shared his story to his family and friends, making for incredible first impressions while also leading to more unique site visitors and warm leads interested in visiting the Crane for themselves.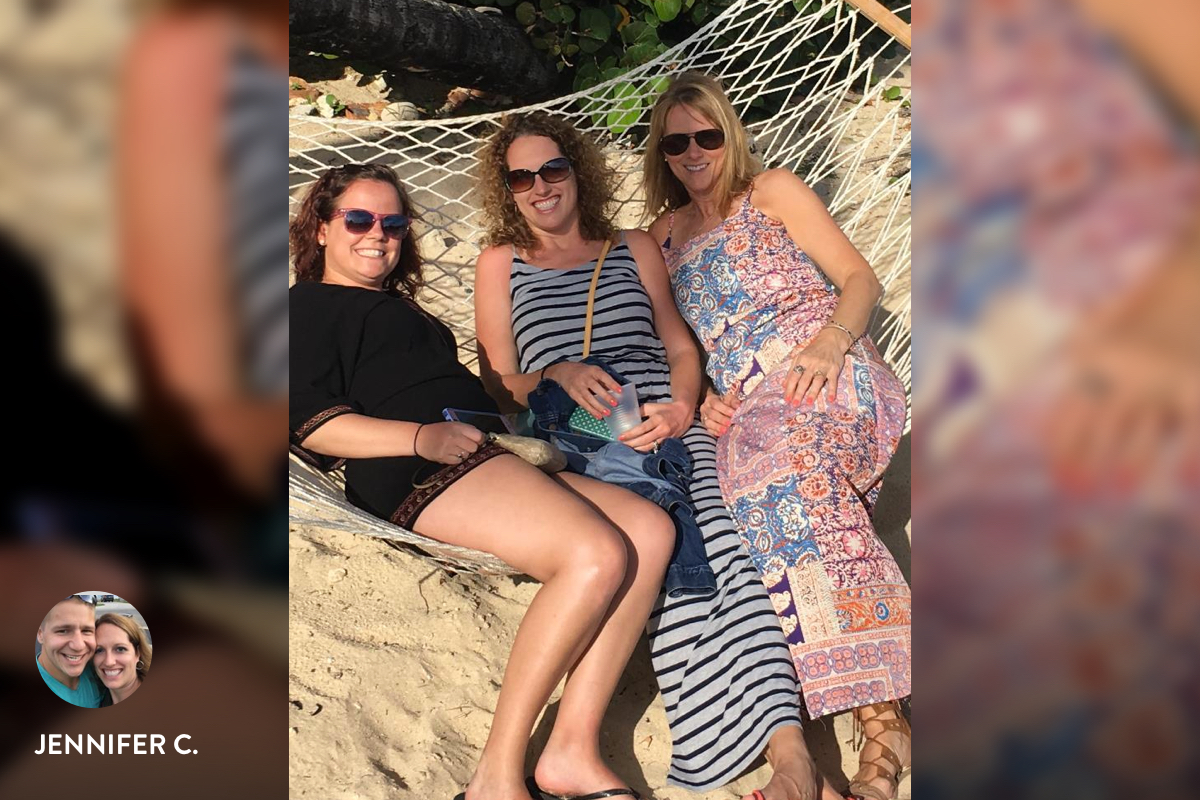 Bolongo Bay Beach Resort — St. Thomas
"My cousin's wedding was held at Bolongo. It was amazing. Laurie and the staff were so accommodating and every detail was perfect!! Pure paradise!!" – Jennifer C.
Jennifer's family had an extraordinary experience at Bolongo Bay Beach Resort. From start to finish, the resort provided memories that last a lifetime and were shared on to the perfect demographic: Jennifer's like-minded network of friends.
---
These are just a few of the many unforgettable Caribbean experiences being shared to new audiences of travelers each and every day.
When your travelers-turned-storytellers share their amazing stories to family and friends, they'll reach sizeable new audiences in the best way possible—and start conversations with your destination at the center.
If you want to see the incredible impact of storytellers for your destination, let's talk! We'll share how advocacy powers new awareness, warmer relationships and a whole lot more.